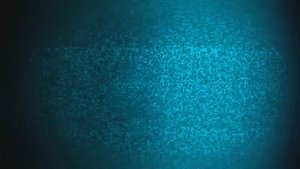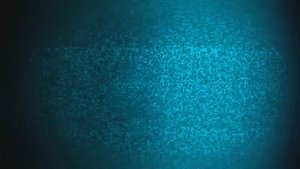 La disponibilità del contenuto è valida per Stati Uniti.
La disponibilità di servizi e contenuti può variare per -.
How to Stream big-brother-2004 Online
Informazioni su big-brother-2004
Croatian version of the reality show in which a number of contestants live in an isolated house trying to avoid being evicted by the public with the aim of winning a large cash prize at the end of the run.