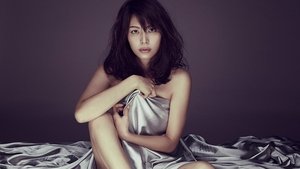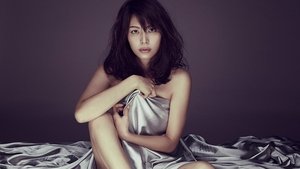 La disponibilità del contenuto è valida per Stati Uniti.
La disponibilità di servizi e contenuti può variare per -.
How to Stream Reed of Glass Online
Informazioni su Reed of Glass
Setsuko Koda is a woman who is married to her mother's ex-lover. Events unfold as her husband Kiichiro is involved in a car accident as Setsuko revisits her past while trying to help a little girl facing abuse.