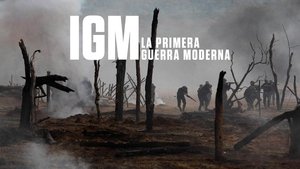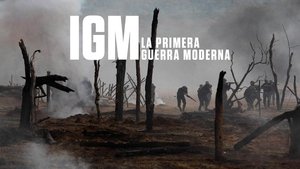 WWI: The First Modern War
(2014)
La disponibilità del contenuto è valida per Stati Uniti.
La disponibilità di servizi e contenuti può variare per -.
How to Stream WWI: The First Modern War Online
Informazioni su WWI: The First Modern War
When ancient war tactics became overwhelmed by powerful new weapons like tanks, air attacks, weapons of mass destruction and submarines, a pivotal game-changing moment in history occurred. History is delving into the background of each weapon explaining the how and why they were developed, the strategy, and their ultimate effectiveness.