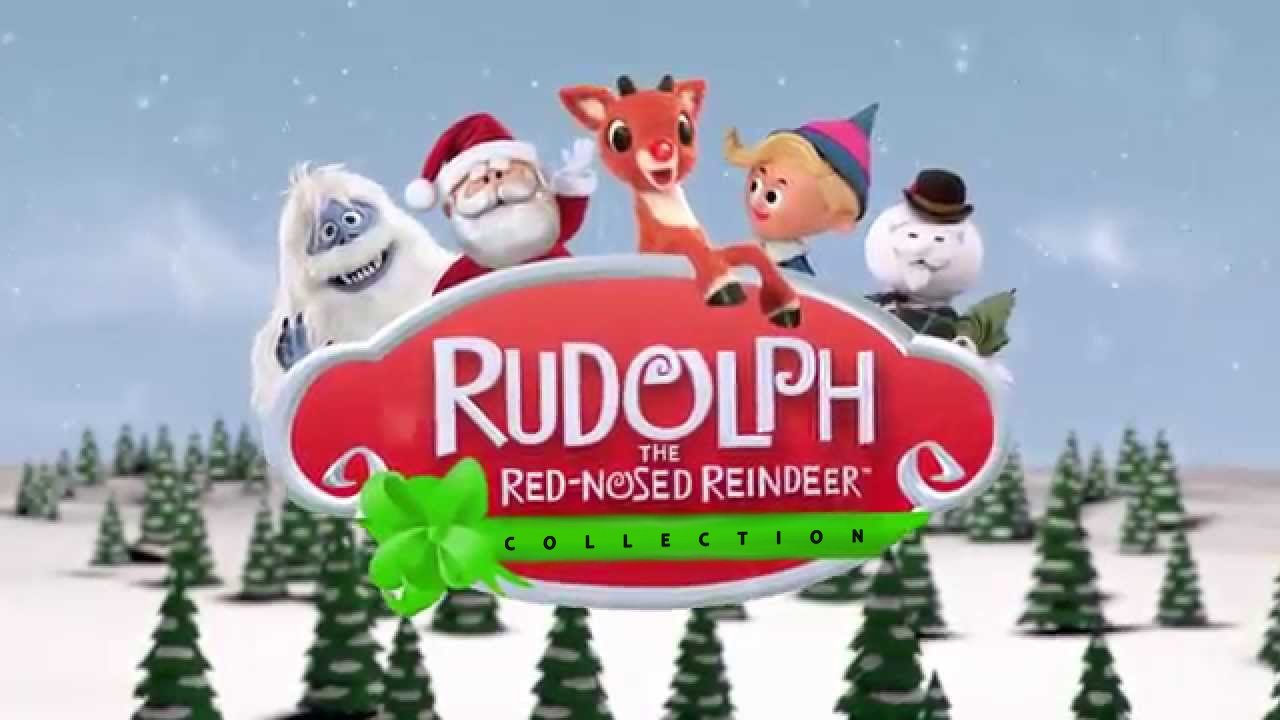 Rudolph, le petit renne au nez rouge - Saga Online Streaming Guide
1964 M12 6

Au pôle Nord, un petit renne nommé « Rudolph » voit le jour. Néanmoins, celui-ci a une particularité : il est affublé d'un nez rouge. Cet attribut entraîne la moquerie des autres jeunes rennes. Rudolph rêve de faire partie du traîneau du père Noël mais à cause de son nez rouge, il est refusé dans l'équipage. Il décide de quitter le pôle Nord. Au même moment, Stormella, la reine des Glaces, projette de faire échouer la distribution de cadeaux.

1976 M12 10

Rudolph must find Happy, the baby new year, before the midnight of New Year's Eve.

1979 M07 1

Long ago the Lady Borealis placed the evil Winterbolt under a magic spell, and put the last of her magic into the nose of a newborn reindeer: Rudolph. But now Winterbolt's awake. He gives Frosty's family magic amulets to keep them from melting until the Fourth of July so that Frosty and Rudolph can help Lilly's circus and Milton can marry his girlfriend on the high-wire, and Santa will use his sleigh to make sure everybody gets back to the North Pole in time…which leaves Winterbolt alone at the North Pole on the Fourth…

2001 M10 14

Rudolph est le neuvième renne du Père-Noël, celui qui, à l'aide de son nez rouge, guide le traîneau au milieu des tombées de neige. Peu avant Noël, le méchant voleur de jouets s'empare de tous les cadeaux du Père-Noël. Rudolph peut alors compter sur ses amis pour l'aider à retrouver les cadeaux et sauver le Noël des enfants du monde entier.
Bookmark this page and The Streamable will automatically update it if services change or more films are added.