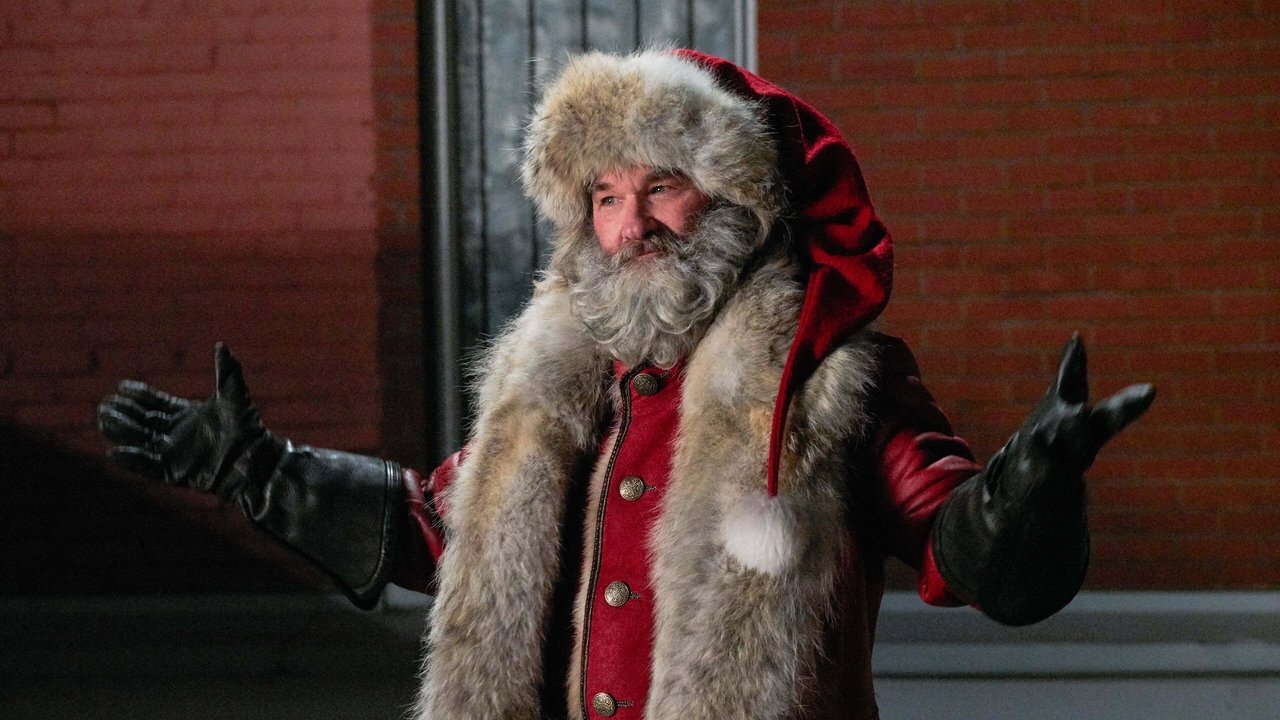 Les chroniques de Noël - Saga Online Streaming Guide
22 novembre 2018

Après avoir causé un accident avec le traîneau du père Noël, un frère et une sœur s'efforcent toute la nuit de sauver Noël avec un Saint Nicolas déluré et direct.

18 novembre 2020

Kate Pierce passe Noël à Cancún avec son frère, sa mère, le nouveau conjoint de celle-ci et le fils de ce dernier. Comme elle n'accepte pas que sa mère ait remplacé son père si vite, elle décide de retourner chez elle sur un coup de tête, sans en parler aux adultes. Ses plans sont, par contre, contrecarrés par un mystérieux G.O. qui la propulse dans un étrange vortex. Elle se retrouve alors au Pôle Nord où elle retrouve son ami le père Noël. Elle devra aider ce dernier à sauver son royaume et la fête de Noël, menacés par un intelligent voyou assoiffé de vengeance.
Bookmark this page and The Streamable will automatically update it if services change or more films are added.