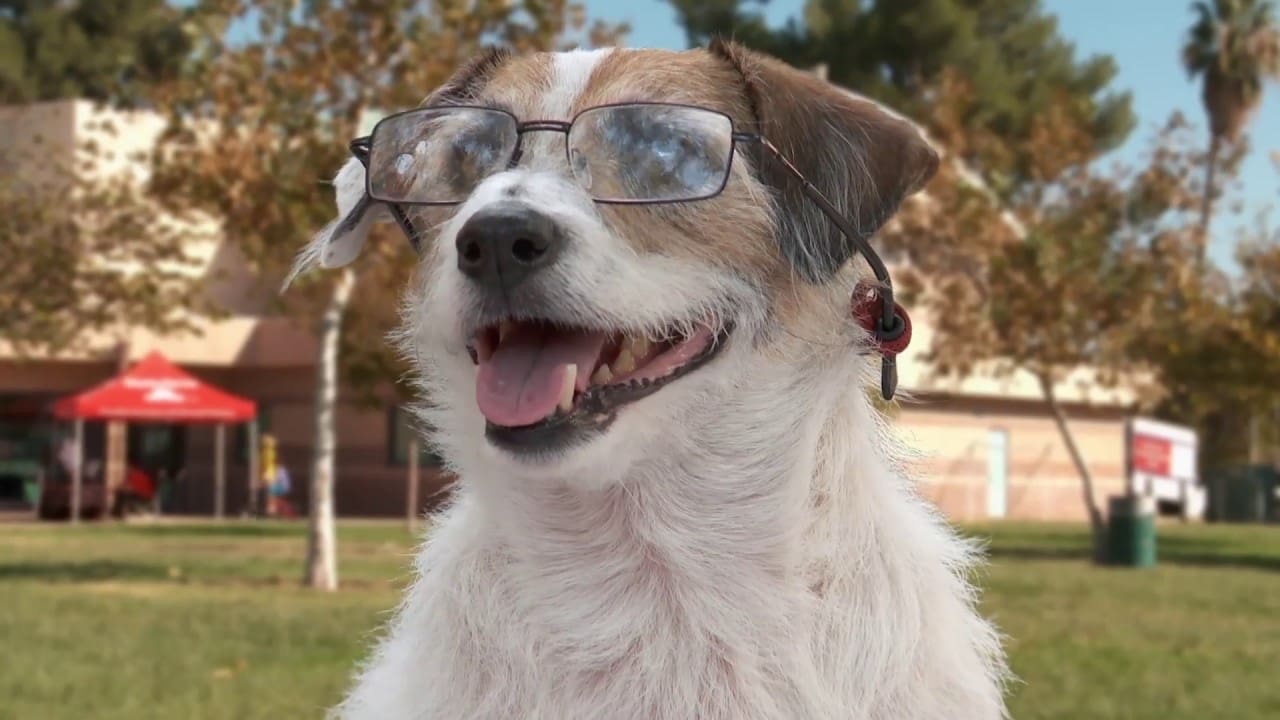 A Doggone Movies Online Streaming Guide
A Doggone Collection consists of three family films about a telepathic dog. The movies star Just Jesse the Jack Russell, a dog who is an internet sensation. Just Jesse the Jack Russell is well-known for his "Useful Dog Tricks" viral video series, which has over 76 Million views on YouTube alone. The franchise started off with A Doggone Christmas in 2016, and was followed by A Doggone Hollywood in 2017, and A Doggone Adventure in 2018.
November 19, 2016

When the CIA discovers a cute orphan puppy with amazing telepathic abilities, the powers-that-be in Washington immediately lock him down and plan on forcing the poor dog to become a covert secret weapon. But fate steps in and frees the pint-sized Jack Russel Terrier from government clutches

January 6, 2017

Murphy ("Just Jesse the Jack") is a mega-famous canine TV star who is fed up with being treated like a 'cashmachine' by Hollywood executives. He escapes and a group of loving kids save him.

April 4, 2018

A telepathic dog enlists a group of fun loving kids to help him solve a mystery. The K-9 detective leads the children down a road filled with action and adventure.
Bookmark this page and The Streamable will automatically update it if services change or more films are added.