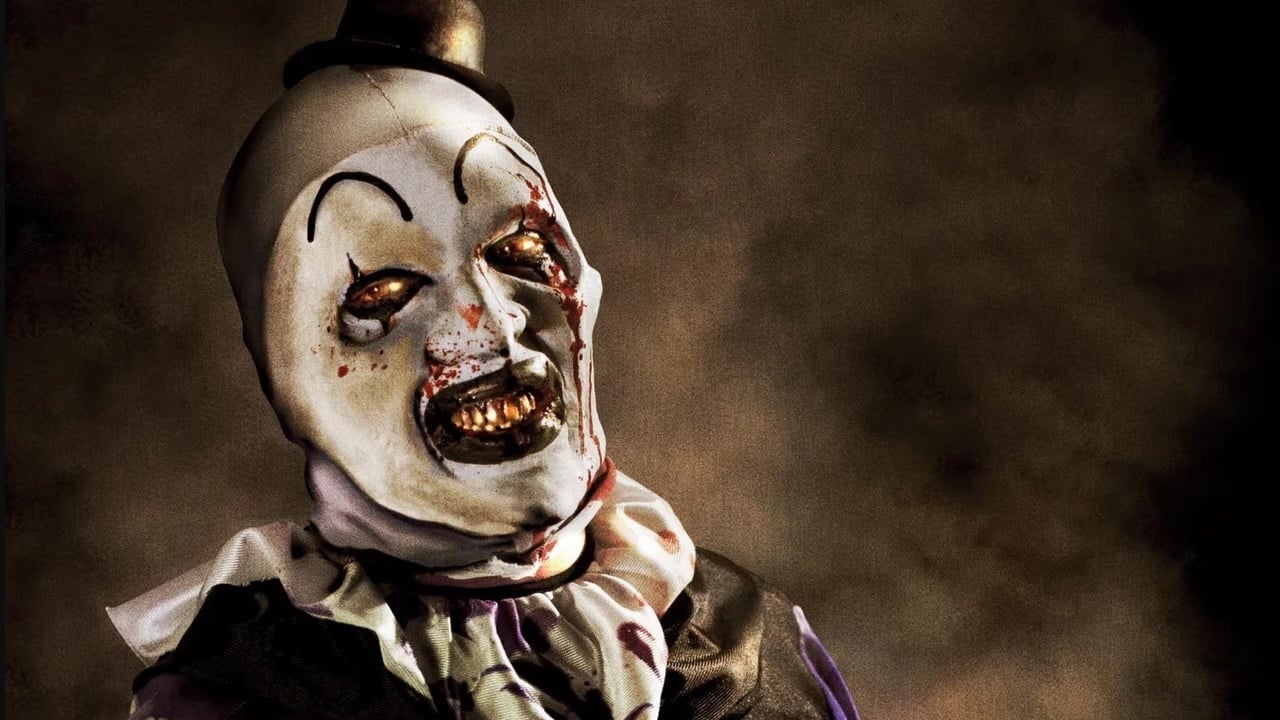 All Hallow's Eve Movies Online Streaming Guide
A Halloween anthology series based around a mysterious video tape that appears on someone's doorstep.
October 29, 2013

While watching two children on Halloween night, a babysitter finds an old VHS tape in the kids' trick or treat bag. The tape features three tales of terror, all linked together by a murderous clown. As the night goes on strange things begin to occur in the house. It isn't long before the babysitter learns the horrifying truth… the maniacal clown is slowly working his way into her reality.

October 6, 2015

A woman finds a VHS tape on her doorstep that shows a series of gruesome tales that could be real. But the true danger is the pumpkin-faced killer that's using the tape to find his next victim.
Bookmark this page and The Streamable will automatically update it if services change or more films are added.