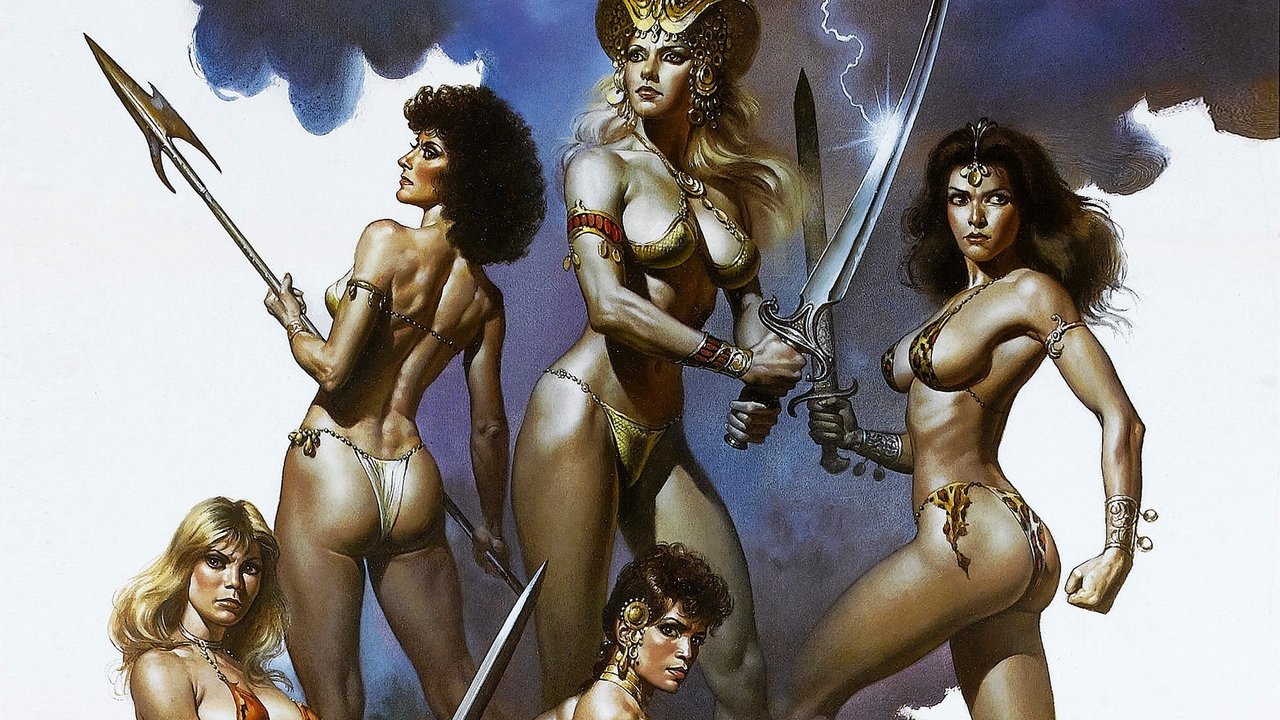 Barbarian Queen Movies Online Streaming Guide
The lead character started in the Deathstalker movies.
November 30, 1985

Set during the days of the Roman Empire. A simple village is raided by Roman troops, and most of the people are whisked off to be slaves or killed. Three women survive and set off to liberate their people. When they arrive at the Roman city, they team up with the local underground to seek vengeance and liberation of the slaves

March 23, 1990

In a final and epic battle in the thrilling sequel to the now classic "Barbarian Queen", Althalia, leads a revolt of peasants and female warriors against the wicked ruler, Arkaris, to regain her throne.
Bookmark this page and The Streamable will automatically update it if services change or more films are added.