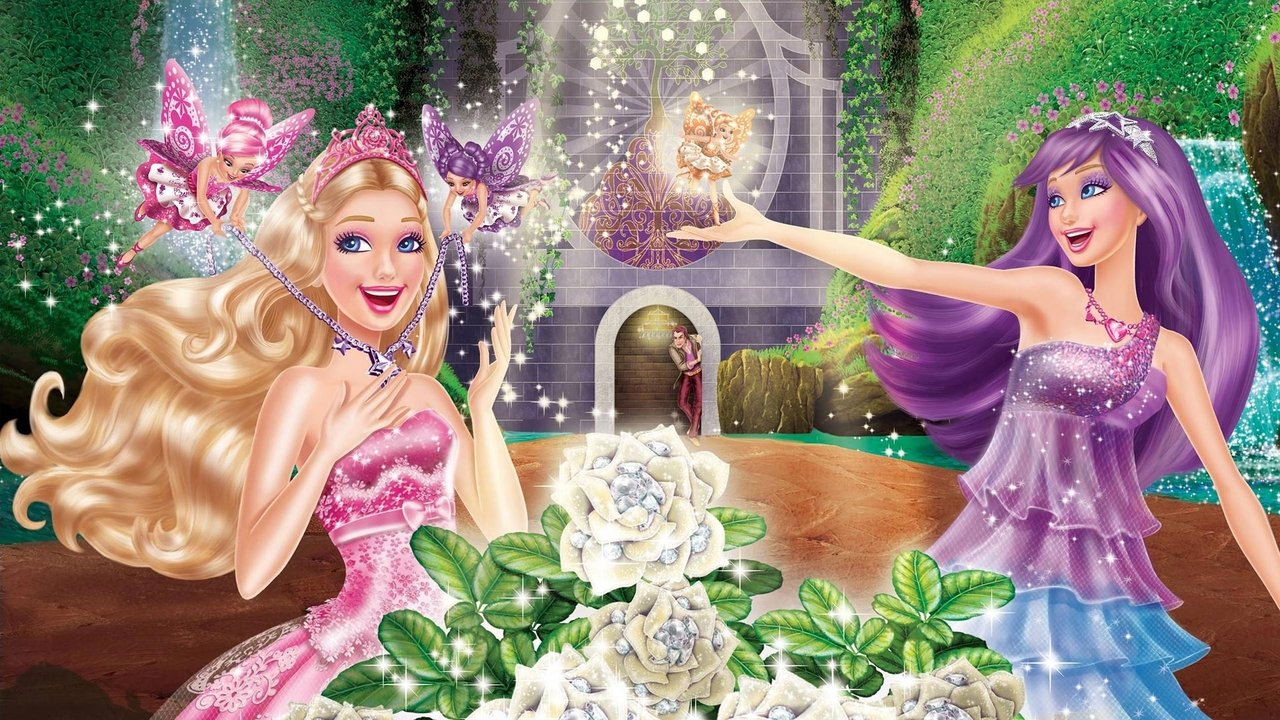 Barbie Fairytopia Movies Online Streaming Guide
March 8, 2005

Elina is a flower fairy who discovers that her home of Magic Meadow has been overcome by a horrible malady that is killing the flowers and making the fairies unable to fly. With the help of Bibble, a puffball and a giant butterfly named Hue she attempts to find Azura, a Guardian Fairy. She's challenged along the way by the evil Laverna who wants to usurp the Enchantress, the ruler of Fairytopia.

March 14, 2006

In this animated follow-up to Fairytopia, Elina (played by Barbie) enlists the help of a mermaid, Nori, to save her friend Nalu, a merman prince who has been captured by the wicked Laverna.

March 13, 2007

Elina goes to a fairy school to learn dancing and fairy magic. The spring of the fairy land is soon threatened by evil Laverna who intends to prevent fairies from performing the annual vital rainbow dance. Elina must stop quarreling with her fellow students and unite them to save the first bud of the spring.
Bookmark this page and The Streamable will automatically update it if services change or more films are added.