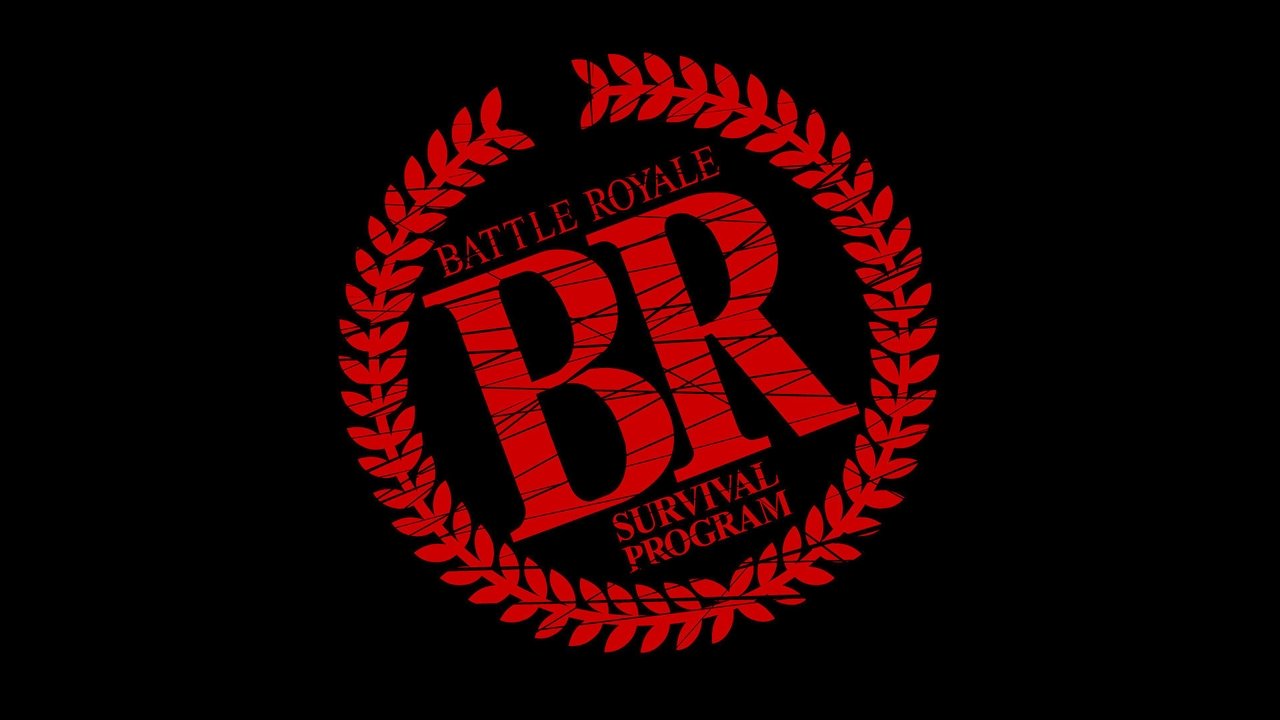 Battle Royale Movies Online Streaming Guide
In a nightmarish near future, school children in Japan are forced to compete in the ultimate reality show: a battle royale where the last one standing is the winner.
December 16, 2000

In the future, the Japanese government captures a class of ninth-grade students and forces them to kill each other under the revolutionary "Battle Royale" act.

July 5, 2003

It's three years after the events of the original Battle Royale, and Shuya Nanahara is now an internationally-known terrorist determined to bring down the government. His terrorist group, Wild Seven, stages an attack that levels several buildings in Tokyo on Christmas Day, killing 8000 people. In order for the government to study the benefits of "teamwork", the new students work in pairs, with their collars electronically linked so that if one of them is killed, the other dies as well. They must kill Nanahara in three days - or die.
Bookmark this page and The Streamable will automatically update it if services change or more films are added.