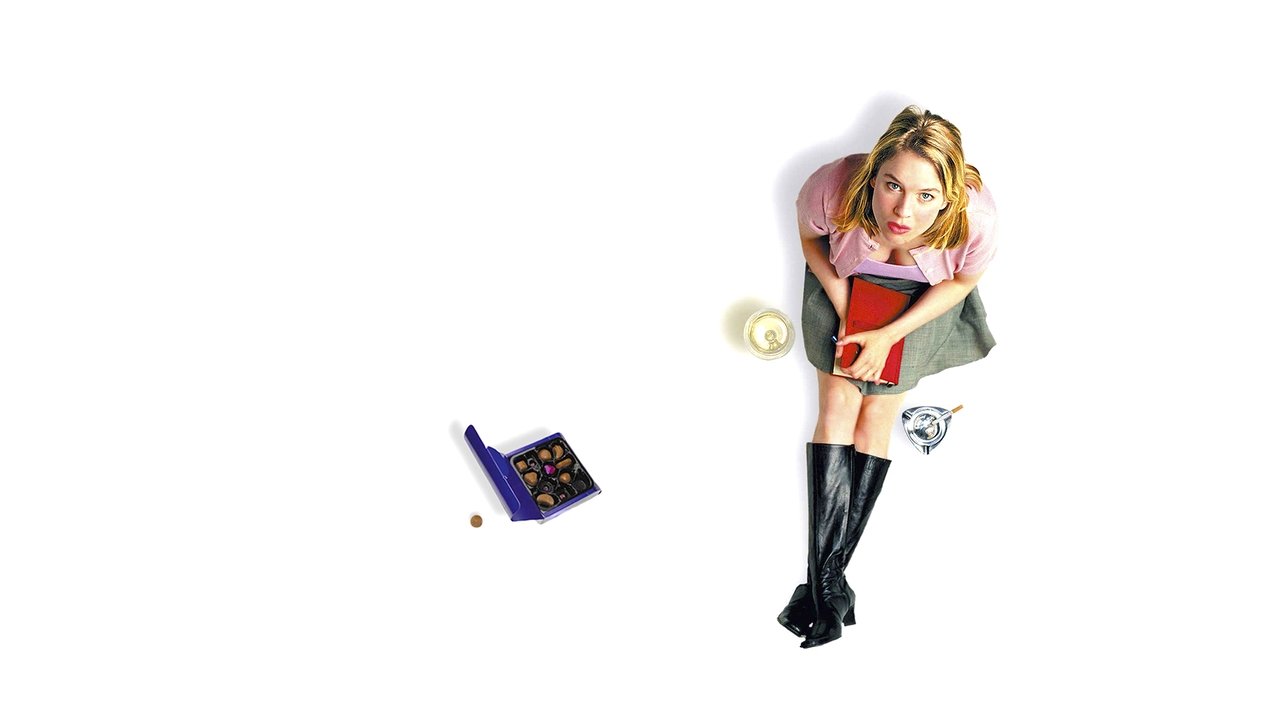 Bridget Jones Movies Online Streaming Guide
Bridget Jones is a franchise based on the fictional columnist with the same name. English writer Helen Fielding started her Bridget Jones's Diary column in The Independent in 1995, chronicling the life of Bridget Jones as a thirtysomething single woman in London as she tries to make sense of life and love with the help of a surrogate «urban family» of friends in the 1990s.
April 13, 2001

A chaotic Bridget Jones meets a snobbish lawyer, and he soon enters her world of imperfections.

November 10, 2004

Bridget Jones is becoming uncomfortable in her relationship with Mark Darcy. Apart from discovering that he's a conservative voter, she has to deal with a new boss, a strange contractor and the worst vacation of her life.

September 14, 2016

After breaking up with Mark Darcy, Bridget Jones's 'happily ever after' hasn't quite gone according to plan. Fortysomething and single again, she decides to focus on her job as top news producer and surround herself with old friends and new. For once, Bridget has everything completely under control. What could possibly go wrong? Then her love life takes a turn and Bridget meets a dashing American named Jack, the suitor who is everything Mr. Darcy is not. In an unlikely twist she finds herself pregnant, but with one hitch she can only be fifty percent sure of the identity of her baby's father.
Bookmark this page and The Streamable will automatically update it if services change or more films are added.