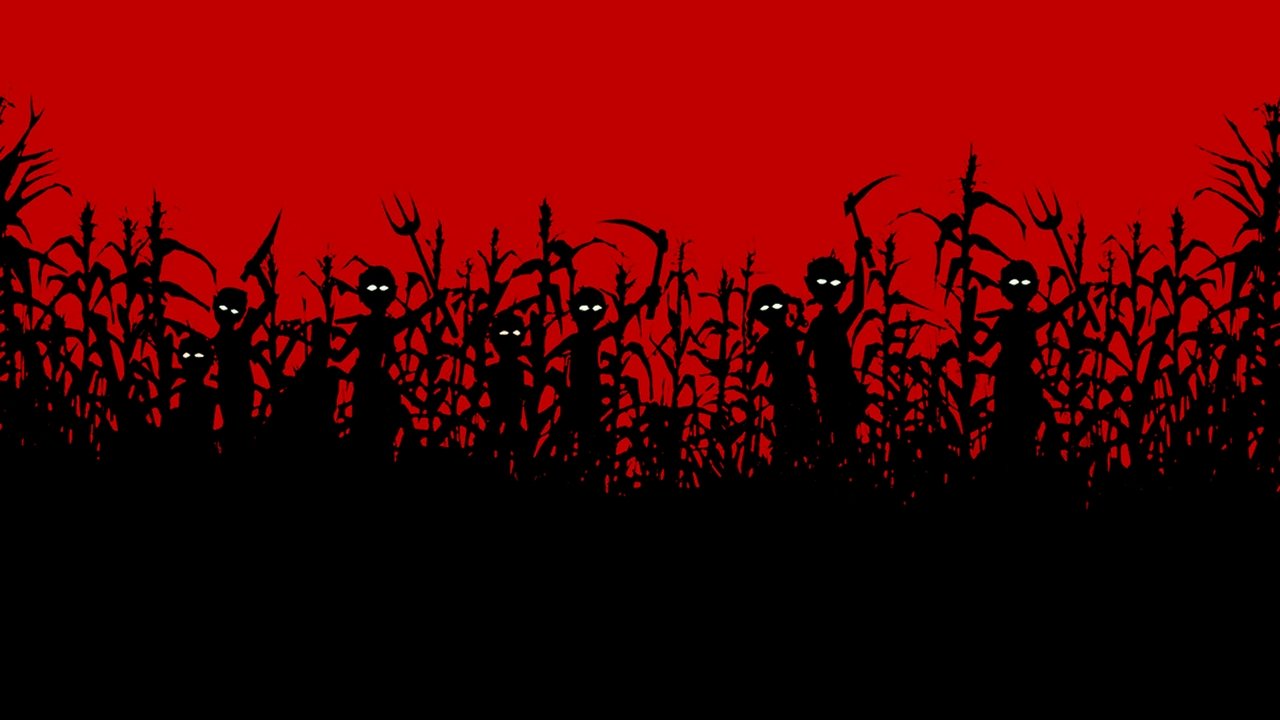 Children of the Corn Movies Online Streaming Guide
Adapted from a popular Stephen King short story, The Children of the Corn film series began with Children of the Corn, released in 1984 by New World Pictures. Set in the fictitious rural town of Gatlin, Nebraska, the film tells the story of a malevolent entity referred to as "He Who Walks Behind the Rows" which entices the town's children to ritually murder all the town's adults. After the release of Children of the Corn II: The Final Sacrifice (1992) and the series' acquisition by Dimension Films, the subsequent installments were released directly to video, and bore little to no narrative continuity, beginning with Children of the Corn III: Urban Harvest (1995). In 2009, a television remake of the original film aired on the SyFy network, via Fox 21 Television. A sequel to Children of the Corn: Genesis and 10th overall, titled Children of the Corn: Runaway, was released on March 13, 2018.
Bookmark this page and The Streamable will automatically update it if services change or more films are added.