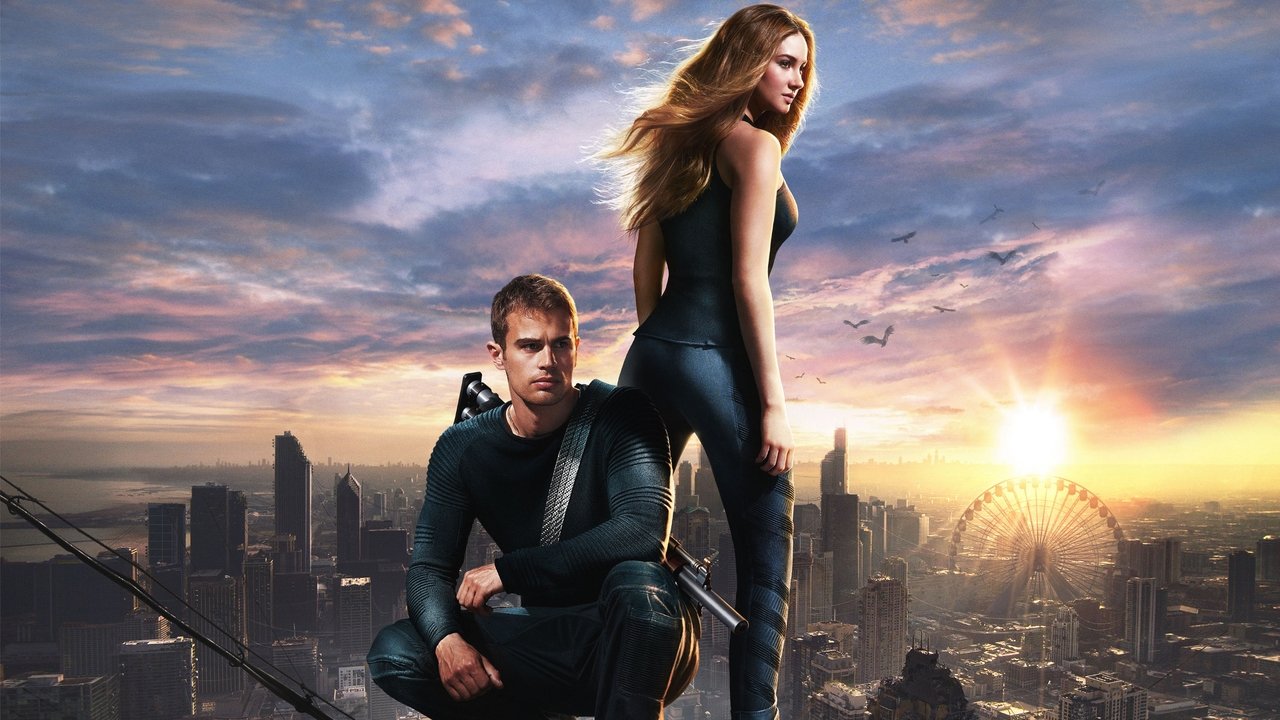 Divergent Movies Online Streaming Guide
A series of dystopian science fiction action films based on the Divergent novels by the American author Veronica Roth. Set in a dystopian and post-apocalyptic Chicago where people are divided into distinct factions based on human virtues. Beatrice Prior (Tris) is warned that she is Divergent and thus will never fit into any one of the factions. She along with Tobias Eaton (Four) soon learn that a sinister plot is brewing in the seemingly perfect society.
March 14, 2014

In a world divided into factions based on personality types, Tris learns that she's been classified as Divergent and won't fit in. When she discovers a plot to destroy Divergents, Tris and the mysterious Four must find out what makes Divergents dangerous before it's too late.

March 18, 2015

Beatrice Prior must confront her inner demons and continue her fight against a powerful alliance which threatens to tear her society apart.

March 9, 2016

Beatrice Prior and Tobias Eaton venture into the world outside of the fence and are taken into protective custody by a mysterious agency known as the Bureau of Genetic Welfare.
Bookmark this page and The Streamable will automatically update it if services change or more films are added.