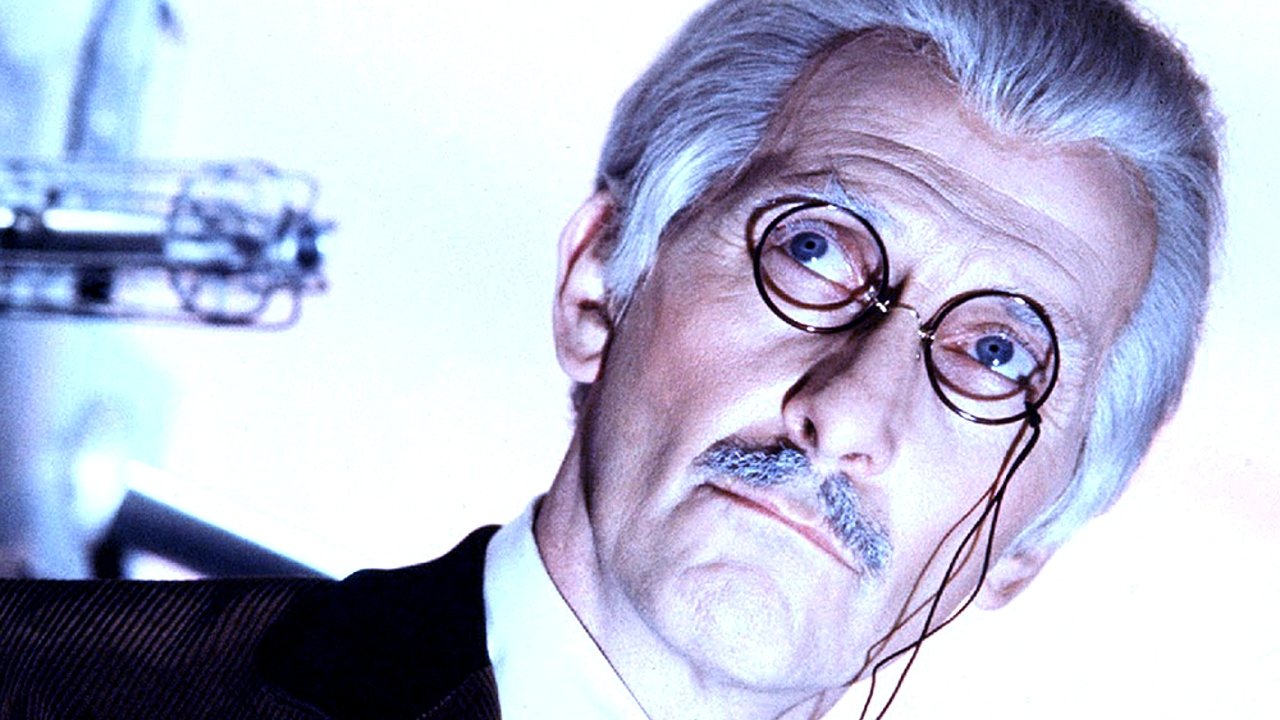 Doctor Who Movies Online Streaming Guide
Dr. Who is a character based on the BBC science-fiction television series Doctor Who. Although based on the Doctor who appears in the TV series, the film version of the character is fundamentally different. The character, portrayed by the actor Peter Cushing, appeared in two films made by AARU Productions: Dr. Who and the Daleks (1965), which was based on the televised serial The Daleks (1963), and Daleks – Invasion Earth: 2150 A.D. (1966), based on The Dalek Invasion of Earth (1964). Plans for a third film, to be based on the serial The Chase (1965), were abandoned following the poor box office reception of the second film.
August 23, 1965

Scientist Doctor Who accidentally activates his new invention, the Tardis, a time machine disguised as a police telephone box. Doctor Who, his two grand-daughters, and Barbara's boyfriend Ian are transported through time and space to the planet Skaro, where a peaceful race of Thals are under threat of nuclear attack from the planet's other inhabitants: the robotic mutant Daleks.

August 5, 1966

Doctor Who and his companions are hurled into the future and make a horrifying discovery: the Daleks have conquered Earth! The metal fiends have devastated entire continents and turned the survivors into Robomen.
Bookmark this page and The Streamable will automatically update it if services change or more films are added.