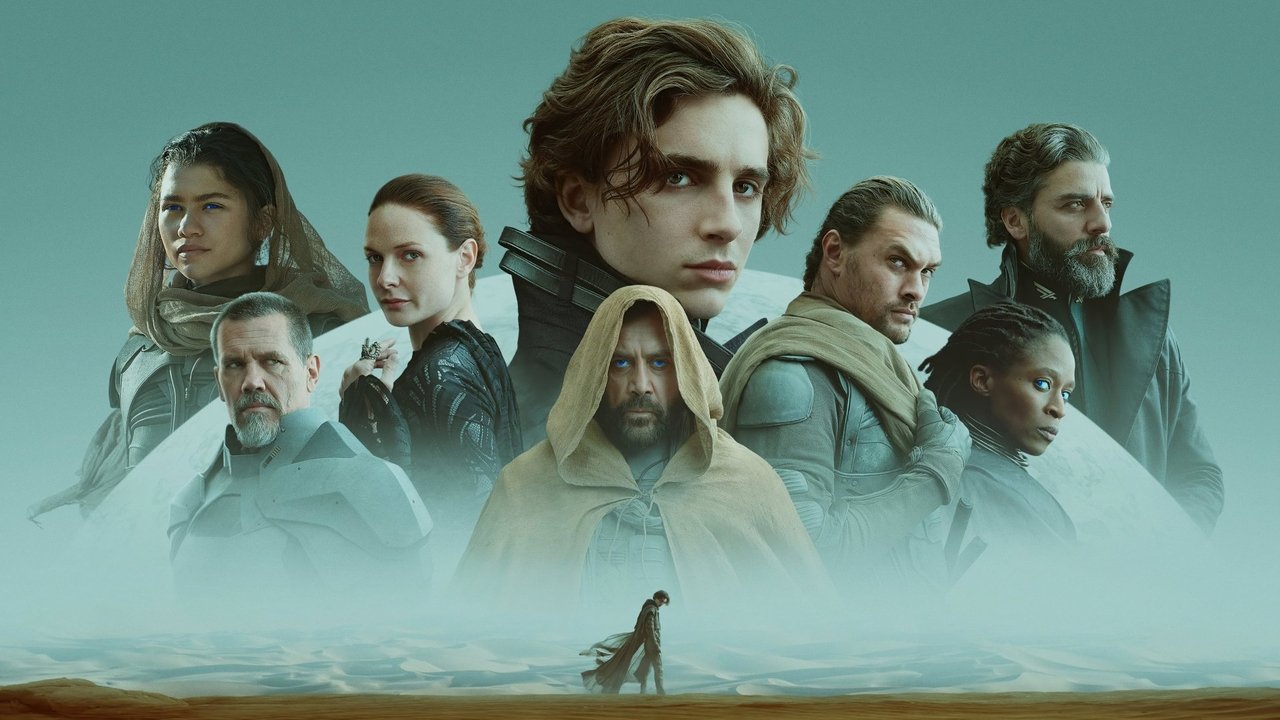 Dune Movies Online Streaming Guide
The two-part saga of Paul Atreides, and his rise to power on the deadly planet Arrakis
September 15, 2021

Paul Atreides, a brilliant and gifted young man born into a great destiny beyond his understanding, must travel to the most dangerous planet in the universe to ensure the future of his family and his people. As malevolent forces explode into conflict over the planet's exclusive supply of the most precious resource in existence-a commodity capable of unlocking humanity's greatest potential-only those who can conquer their fear will survive.

November 1, 2023

Follow the mythic journey of Paul Atreides as he unites with Chani and the Fremen while on a warpath of revenge against the conspirators who destroyed his family. Facing a choice between the love of his life and the fate of the known universe, Paul endeavors to prevent a terrible future only he can foresee.
Bookmark this page and The Streamable will automatically update it if services change or more films are added.