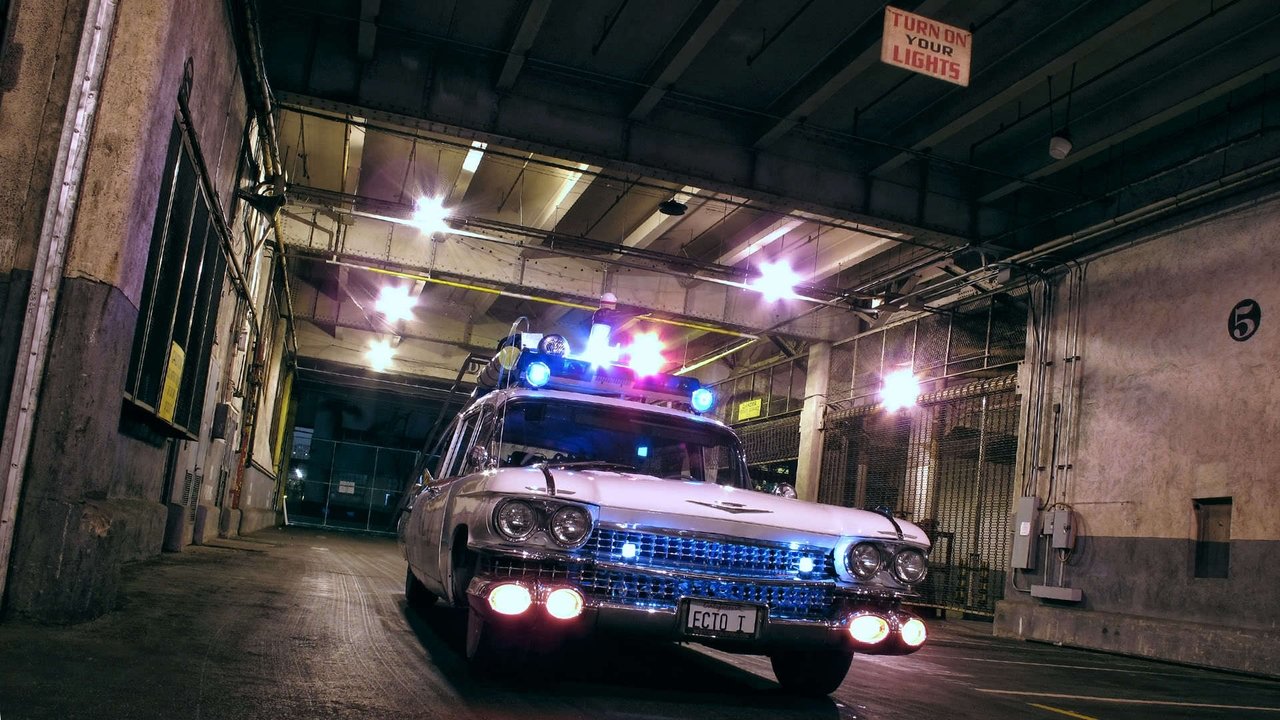 Ghostbusters Movies Online Streaming Guide
Ghostbusters is a 1984 American supernatural comedy film, directed and produced by Ivan Reitman and written by Dan Aykroyd and Harold Ramis. The film stars Bill Murray, Aykroyd, and Ramis as three eccentric parapsychologists in New York City who start a ghost-catching business. The second film, Ghostbusters II, was released in 1989.
June 8, 1984

After losing their academic posts at a prestigious university, a team of parapsychologists goes into business as proton-pack-toting "ghostbusters" who exterminate ghouls, hobgoblins and supernatural pests of all stripes. An ad campaign pays off when a knockout cellist hires the squad to purge her swanky digs of demons that appear to be living in her refrigerator.

June 16, 1989

Five years after they defeated Gozer, the Ghostbusters are out of business. When Dana begins to have ghost problems again, the boys come out of retirement to aid her and hopefully save New York City from a new paranormal threat.

November 11, 2021

When a single mom and her two kids arrive in a small town, they begin to discover their connection to the original Ghostbusters and the secret legacy their grandfather left behind.
Bookmark this page and The Streamable will automatically update it if services change or more films are added.