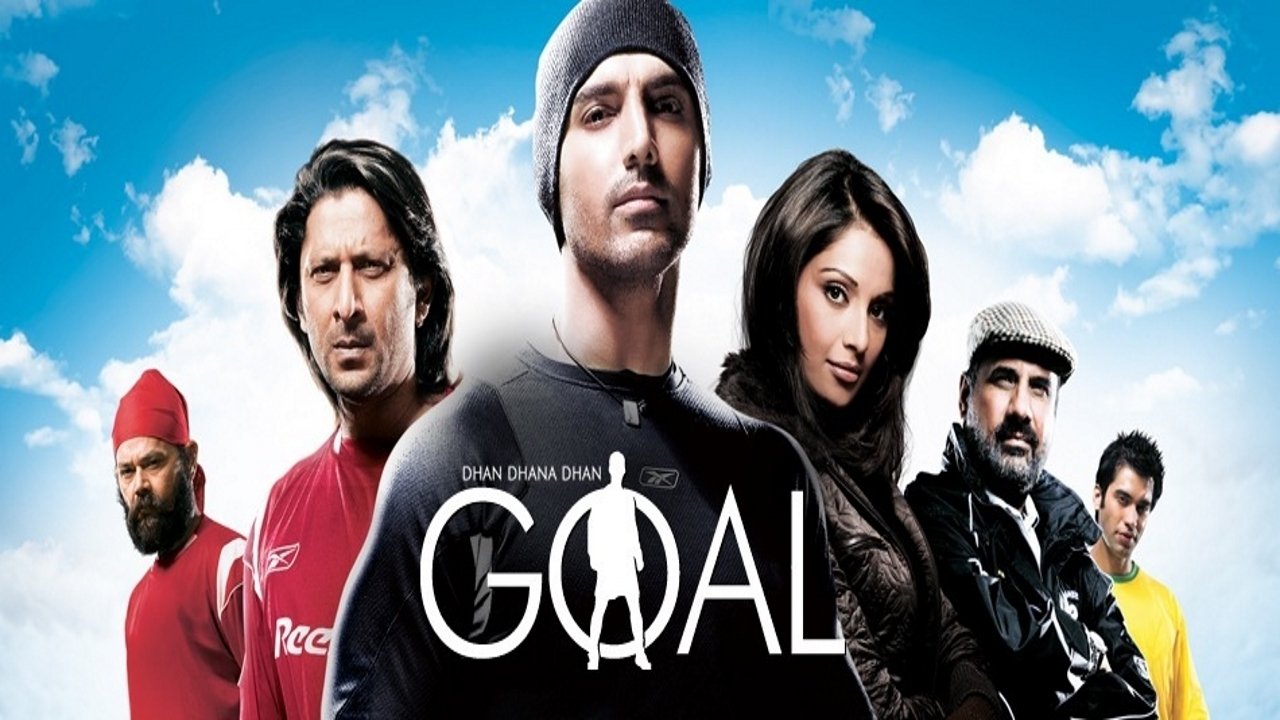 Goal! Movies Online Streaming Guide
The Goal! trilogy follows soccer phenom Santiago on his journey from fleeing Mexico with his family as a child to playing top-flight professional soccer in Euorope, and finally representing his mother country on the biggest stage of all: the World Cup.
September 29, 2005

Like millions of kids around the world, Santiago harbors the dream of being a professional footballer… However, living in the Barrios section of Los Angeles, he thinks it is only that—a dream. Until one day an extraordinary turn of events has him trying out for Premiership club Newcastle United.

February 9, 2007

Tempted away from Newcastle United to join Real Madrid, rising star Santiago Munez finds this latest change of fortune the greatest challenge yet - personally as well as professionally. He is reunited with Gavin Harris, though they must compete to be on the team, and estranged from fiancee Roz, whose nursing career keeps her back home.

January 1, 2009

In the third installment of the football drama trilogy Goal!, Kuno Becker returns as Mexican footballer Santiago Muñez, who, along with his best friends and England national team players Charlie Braithwaite (Leo Gregory) and Liam Adams (JJ Feild), are selected for their respective national teams at the 2006 FIFA World Cup Finals in Germany.
Bookmark this page and The Streamable will automatically update it if services change or more films are added.