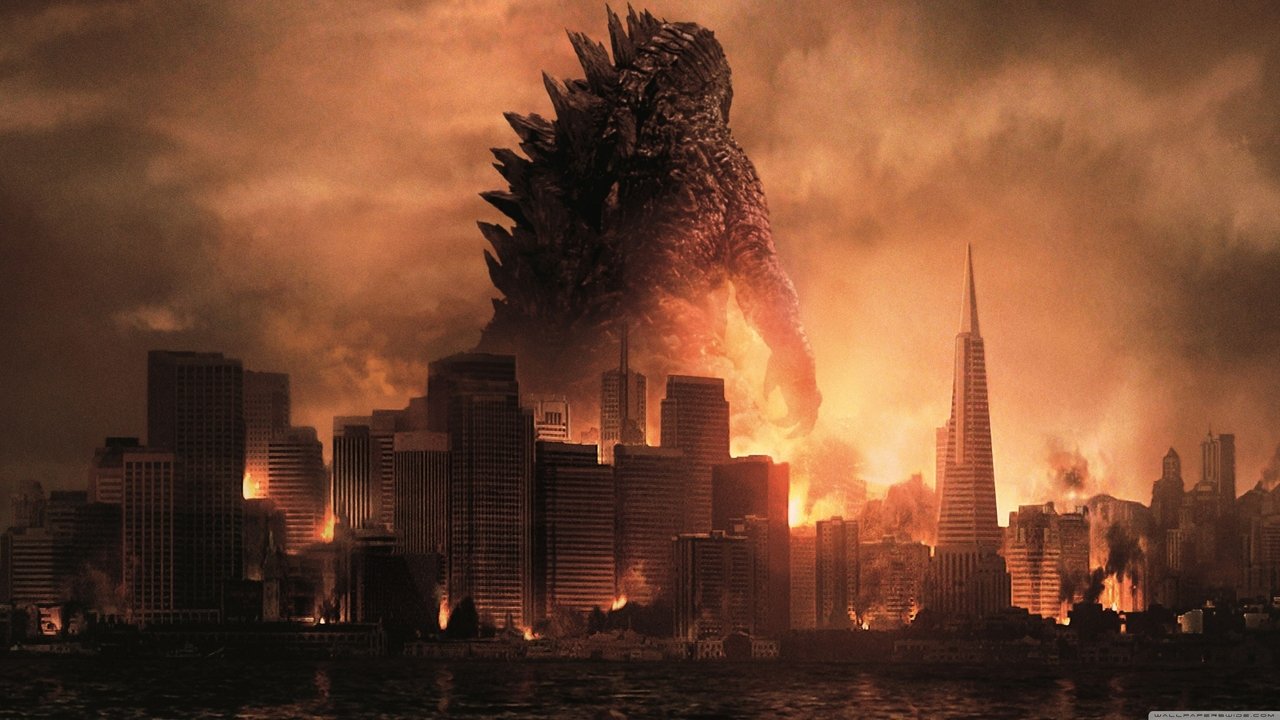 Godzilla Movies Online Streaming Guide
An American multimedia franchise and shared fictional universe that is part of the MonsterVerse which is centered on a series of monster films featuring Godzilla and King Kong.
May 14, 2014

Ford Brody, a Navy bomb expert, has just reunited with his family in San Francisco when he is forced to go to Japan to help his estranged father, Joe. Soon, both men are swept up in an escalating crisis when an ancient alpha predator arises from the sea to combat malevolent adversaries that threaten the survival of humanity. The creatures leave colossal destruction in their wake, as they make their way toward their final battleground: San Francisco.

May 29, 2019

Follows the heroic efforts of the crypto-zoological agency Monarch as its members face off against a battery of god-sized monsters, including the mighty Godzilla, who collides with Mothra, Rodan, and his ultimate nemesis, the three-headed King Ghidorah. When these ancient super-species, thought to be mere myths, rise again, they all vie for supremacy, leaving humanity's very existence hanging in the balance.

March 24, 2021

In a time when monsters walk the Earth, humanity's fight for its future sets Godzilla and Kong on a collision course that will see the two most powerful forces of nature on the planet collide in a spectacular battle for the ages.
Bookmark this page and The Streamable will automatically update it if services change or more films are added.