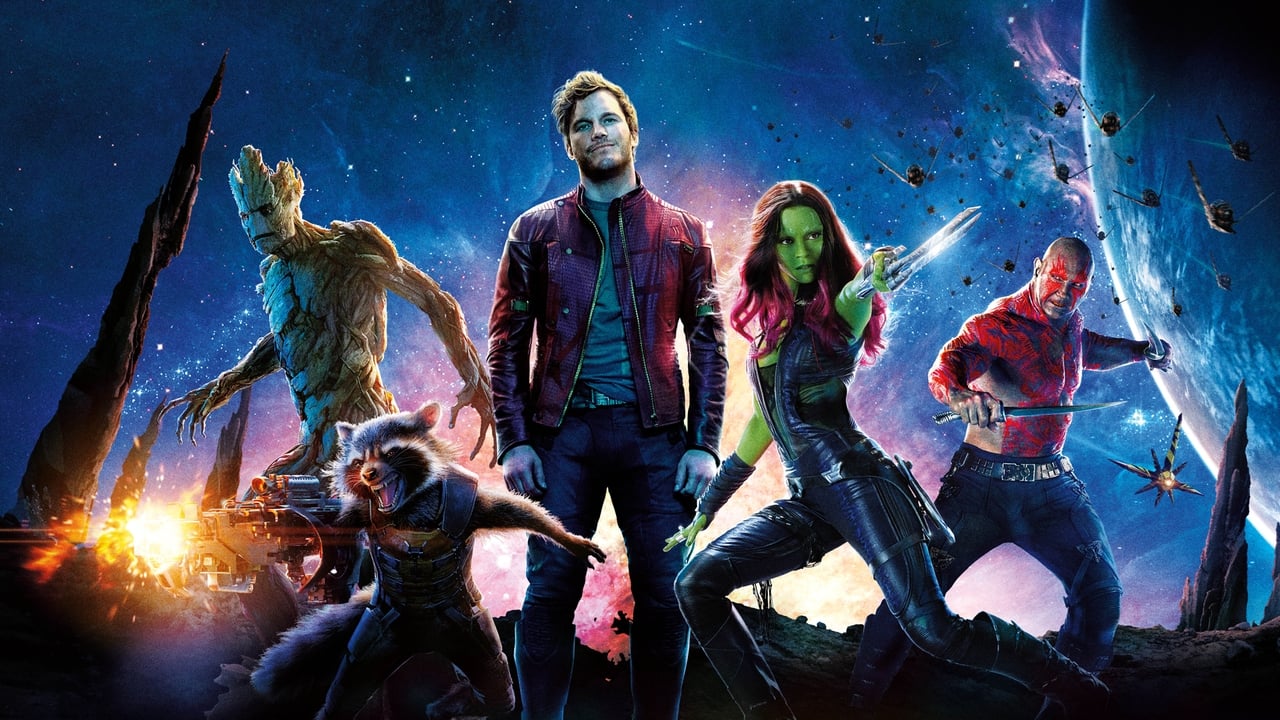 Guardians of the Galaxy Movies Online Streaming Guide
A superhero film series based on the Marvel Comics superhero team Guardians of the Galaxy, and part of the Marvel Cinematic Universe (MCU) series. The series is centered on a band of former intergalactic outlaws, who have teamed together to protect the Galaxy from planetary threats. Led by Peter Quill (Star-Lord) the roster includes Gamora, Drax the Destroyer, Rocket Raccon & Groot.
July 30, 2014

Light years from Earth, 26 years after being abducted, Peter Quill finds himself the prime target of a manhunt after discovering an orb wanted by Ronan the Accuser.

April 19, 2017

The Guardians must fight to keep their newfound family together as they unravel the mysteries of Peter Quill's true parentage.

May 3, 2023

The third film based on Marvel's Guardians of the Galaxy.
Bookmark this page and The Streamable will automatically update it if services change or more films are added.