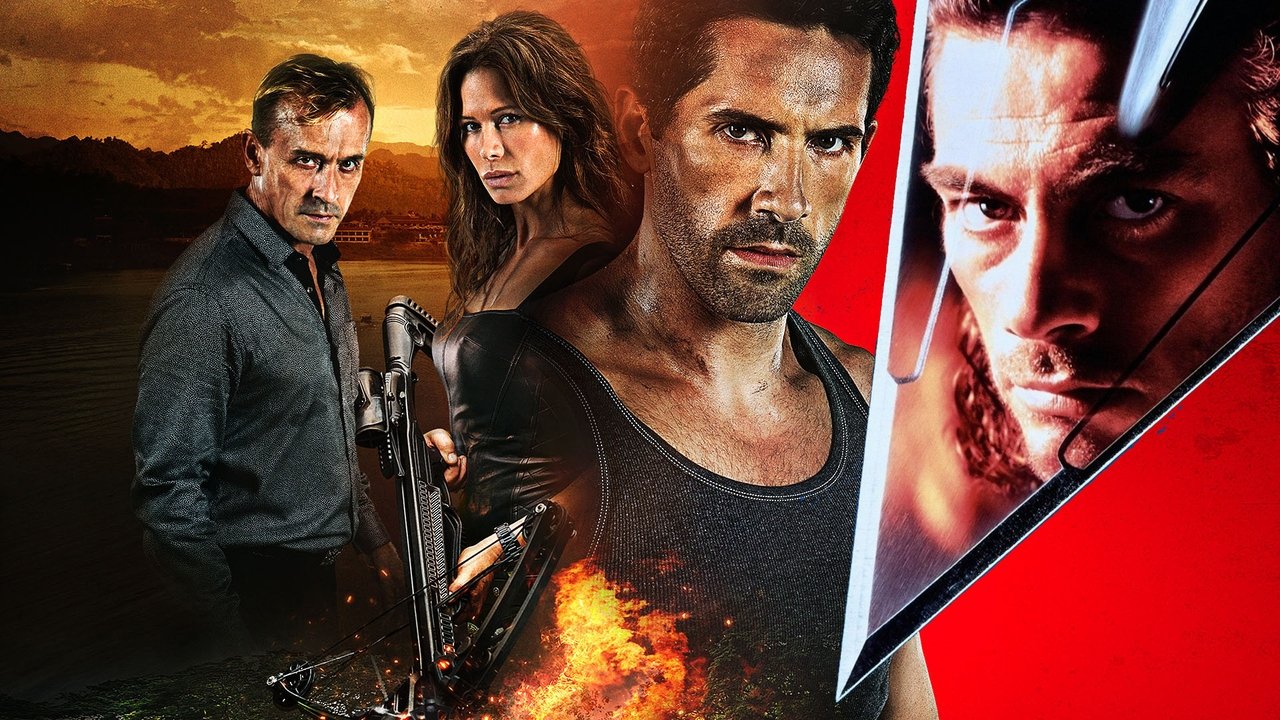 Hard Target Movies Online Streaming Guide
Hard Target is a 1993 American action film directed by Hong Kong film director John Woo in his American debut. The film stars Jean-Claude Van Damme as Chance Boudreaux, an out-of-work Cajun merchant seaman who saves a young woman, named Natasha Binder (Yancy Butler), from a gang of thugs in New Orleans. A sequel, Hard Target 2 is a direct-to-video martial arts film starring Scott Adkins, Robert Knepper, Rhona Mitra, and Temuera Morrison.
August 20, 1993

When a woman's father goes missing, she enlists a local to aid in her search. The pair soon discover that her father has died at the hands of a wealthy sportsman who hunts homeless men as a form of recreation.

July 14, 2016

Forced into a deadly cat-and-mouse game, a disgraced mixed martial arts fighter is hunted through the jungles of Southeast Asia.
Bookmark this page and The Streamable will automatically update it if services change or more films are added.