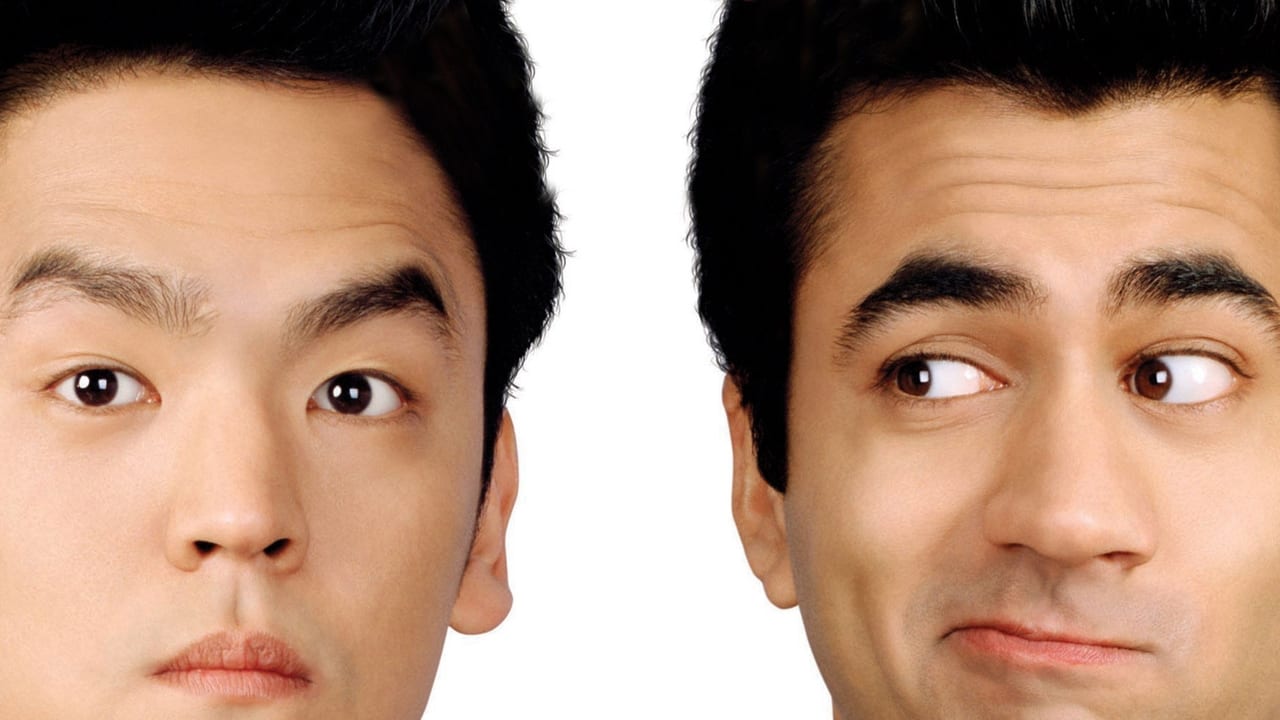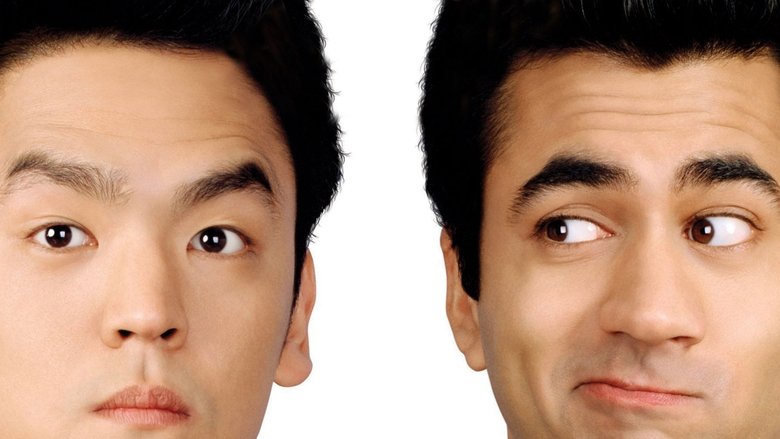 Harold & Kumar Movies Online Streaming Guide
An American stoner comedy film series starring John Cho (Harold) and Kal Penn (Kumar).
May 30, 2004

Nerdy accountant Harold and his irrepressible friend, Kumar, get stoned watching television and find themselves utterly bewitched by a commercial for White Castle. Convinced there must be one nearby, the two set out on a late-night odyssey that takes them deep into New Jersey. Somehow, the boys manage to run afoul of rednecks, cops and even a car-stealing Neil Patrick Harris before getting anywhere near their beloved sliders.

April 25, 2008

Having satisfied their urge for White Castle, Harold and Kumar jump on a plane to catch up with Harold's love interest, who's headed for the Netherlands. But the pair must change their plans when Kumar is accused of being a terrorist. Rob Corddry also stars in this wild comedy sequel that follows the hapless stoners' misadventures as they try to avoid being captured by the Department of Homeland Security.

November 4, 2011

Six years have elapsed since Guantanamo Bay, leaving Harold and Kumar estranged from one another with very different families, friends and lives. But when Kumar arrives on Harold's doorstep during the holiday season with a mysterious package in hand, he inadvertently burns down Harold's father-in-law's beloved Christmas tree. To fix the problem, Harold and Kumar embark on a mission through New York City to find the perfect Christmas tree, once again stumbling into trouble at every single turn.
Bookmark this page and The Streamable will automatically update it if services change or more films are added.