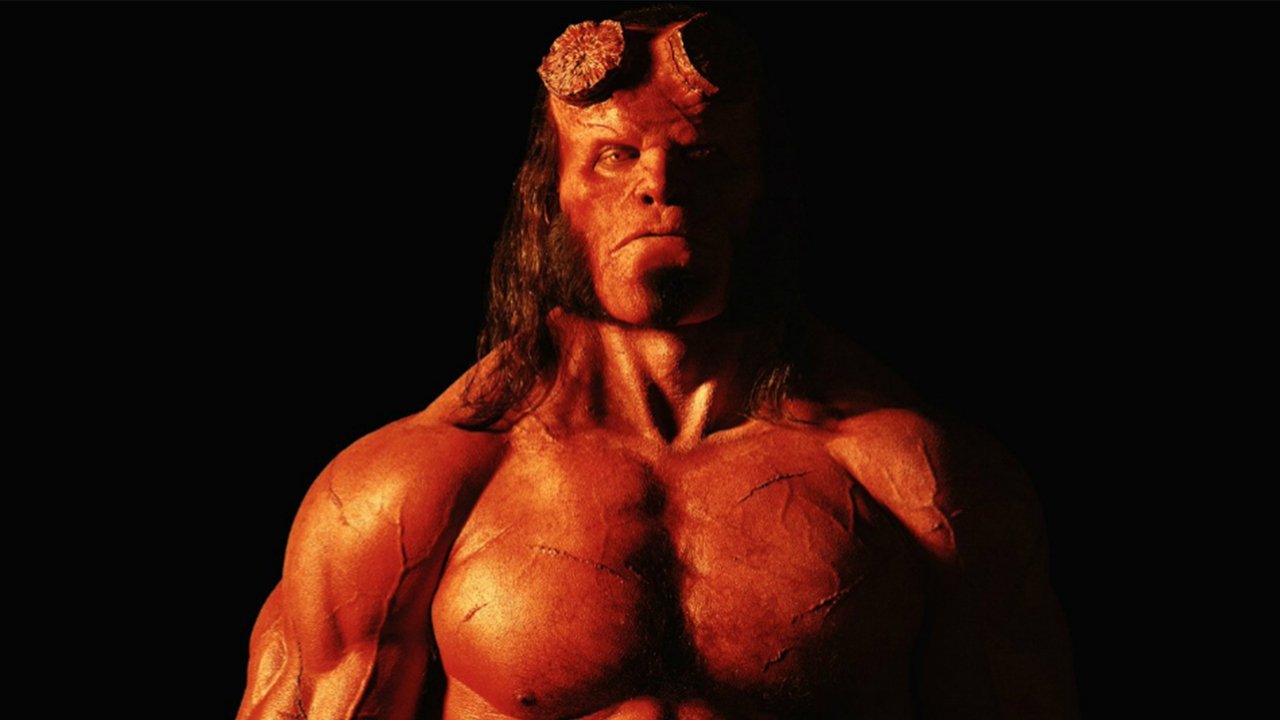 Hellboy Movies Online Streaming Guide
The character Hellboy is a demon who fights for the U.S. government and himself against dark forces including Nazis and Baba Yaga, in a series of tales that have their roots in folklore, pulp magazines, vintage adventure, and horror fiction. This collection includes the theatrical release films.
April 2, 2004

In the final days of World War II, the Nazis attempt to use black magic to aid their dying cause. The Allies raid the camp where the ceremony is taking place, but not before a demon—Hellboy—has already been conjured. Joining the Allied forces, Hellboy eventually grows to adulthood, serving the cause of good rather than evil.

July 11, 2008

Hellboy must stop an elven prince from locating an ancient force that can destroy humanity: the all-powerful Golden Army.
Bookmark this page and The Streamable will automatically update it if services change or more films are added.