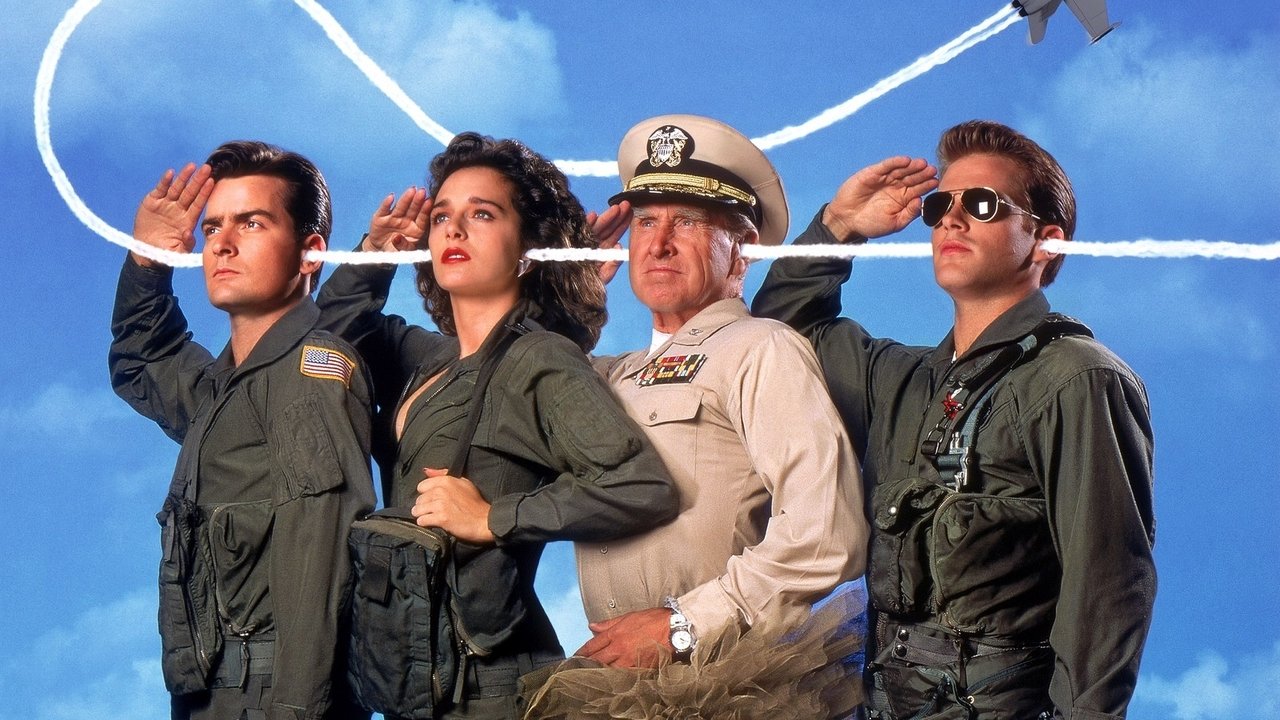 Hot Shots! Movies Online Streaming Guide
Hot Shots! is a 1991 comedy spoof film starring Charlie Sheen, Cary Elwes, Valeria Golino, Lloyd Bridges, Kevin Dunn, Jon Cryer and Ryan Stiles. It was directed by Jim Abrahams, and was written by Abrahams and Pat Proft. Carrying the same comedic vein as Airplane!, a film Abrahams co-directed, the film primarily spoofs the 1986 action film Top Gun, but also draws material from films like Rocky and Superman. It spawned a sequel in 1993, Hot Shots! Part Deux. Sheen and Cryer would later co-star in the television series Two and a Half Men, in which Stiles also went on to play a recurring role.
July 31, 1991

Recruited to join a top-secret mission for the Air Force, a renegade pilot finds himself coping with an incompetent admiral and a carefully selected squadron of flyers who are either inept or half-blind.

May 21, 1993

Topper Harley is found to be working as an odd-job-man in a monastery. The CIA want him to lead a rescue mission into Iraq, to rescue the last rescue team, who went in to rescue the last rescue team—who went in to rescue hostages left behind after Desert Storm.
Bookmark this page and The Streamable will automatically update it if services change or more films are added.