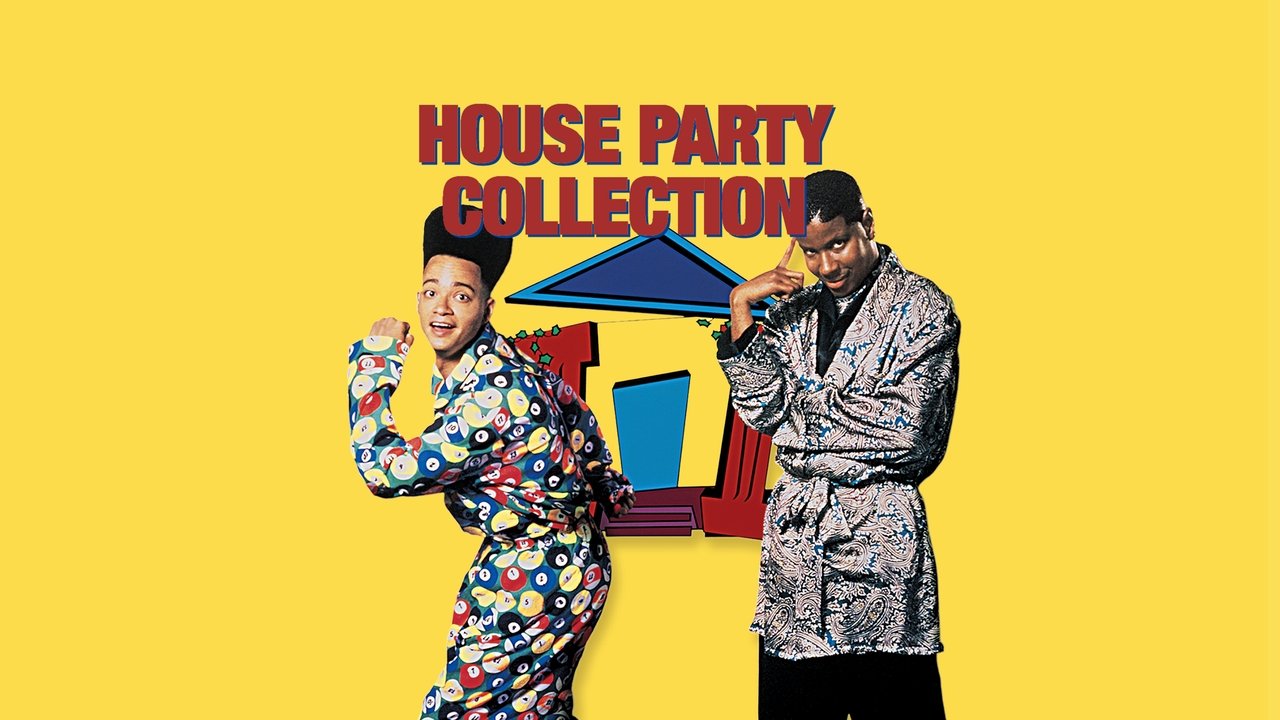 House Party Movies Online Streaming Guide
House Party is a film franchise based on Reginald Hudlin's award-winning Harvard University student film. Initially conceived as a trilogy, the first three films star Kid and Play of the popular hip hop duo Kid 'n Play. The first two movies also starred Martin Lawrence, while the third installment marks Chris Tucker's debut on film. Upon its initial release, the first film garnered critical acclaim and has since become a cult classic. The lead roles were originally written for DJ Jazzy Jeff & The Fresh Prince. The franchise was later continued in a series of direct-to-video installments that had little to do with the original three films.
Bookmark this page and The Streamable will automatically update it if services change or more films are added.