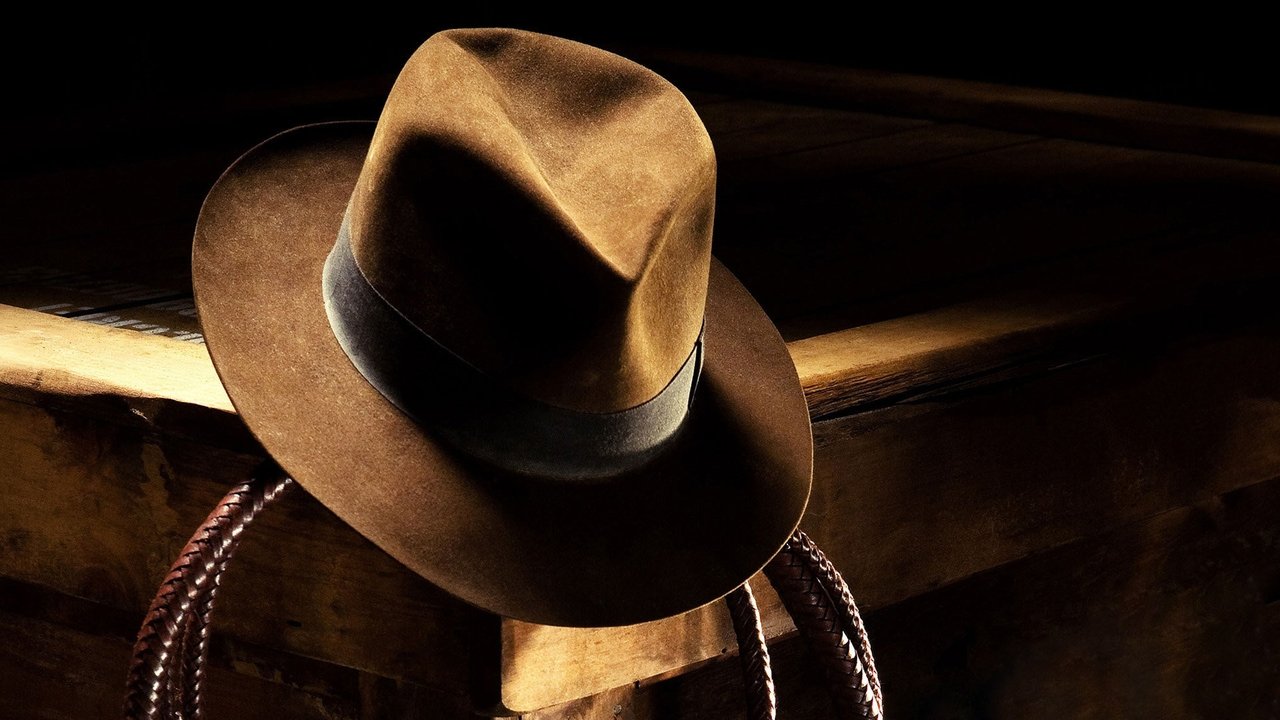 Indiana Jones Movies Online Streaming Guide
The Adventure films series from the Director George Lucas and Steven Spielberg, starring Harrison Ford as the archaeologist Dr. Henry Walton "Indiana" Jones, Jr..
June 12, 1981

When Dr. Indiana Jones – the tweed-suited professor who just happens to be a celebrated archaeologist – is hired by the government to locate the legendary Ark of the Covenant, he finds himself up against the entire Nazi regime.

May 23, 1984

After arriving in India, Indiana Jones is asked by a desperate village to find a mystical stone. He agrees – and stumbles upon a secret cult plotting a terrible plan in the catacombs of an ancient palace.

May 24, 1989

When Dr. Henry Jones Sr. suddenly goes missing while pursuing the Holy Grail, eminent archaeologist Indiana must team up with Marcus Brody, Sallah and Elsa Schneider to follow in his father's footsteps and stop the Nazis from recovering the power of eternal life.

May 21, 2008

Set during the Cold War, the Soviets—led by sword-wielding Irina Spalko—are in search of a crystal skull which has supernatural powers related to a mystical Lost City of Gold. Indy is coerced to head to Peru at the behest of a young man whose friend—and Indy's colleague—Professor Oxley has been captured for his knowledge of the skull's whereabouts.
Bookmark this page and The Streamable will automatically update it if services change or more films are added.