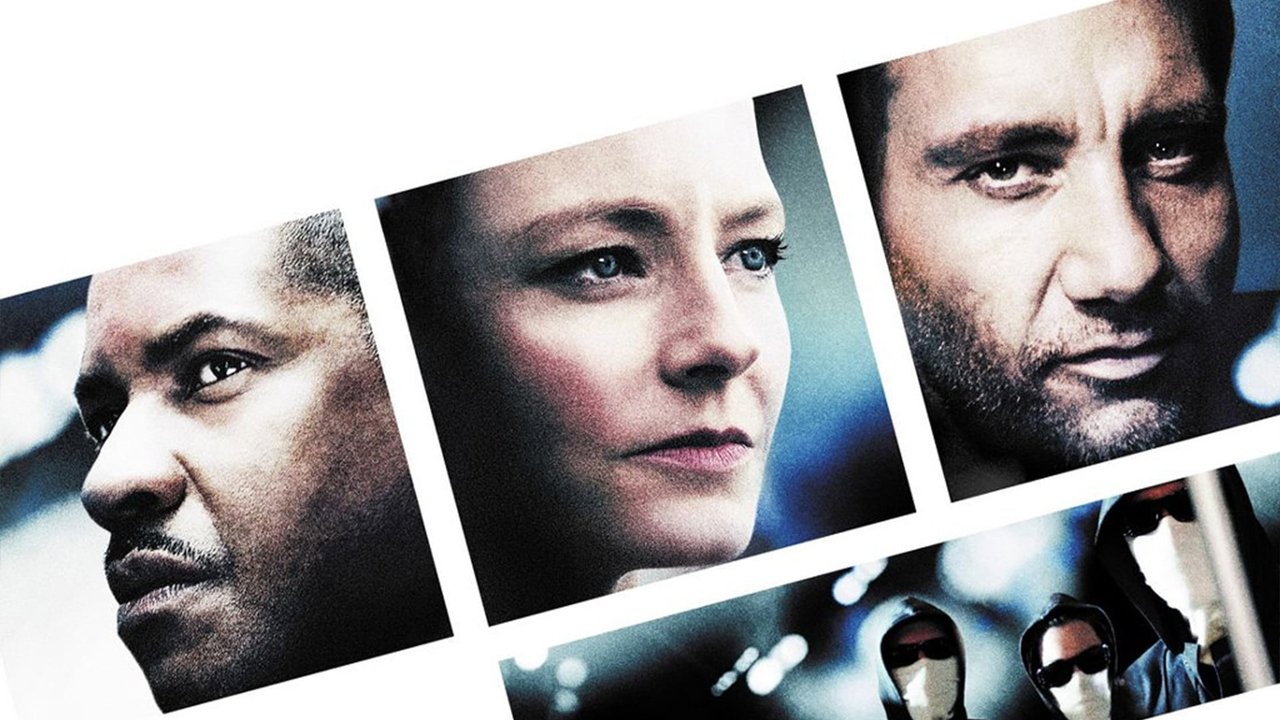 Inside Man Movies Online Streaming Guide
Inside Man is a 2006 American heist thriller film directed by Spike Lee and written by Russell Gewirtz. It centers on an elaborate bank heist on Wall Street over a 24-hour period. The film stars Denzel Washington as Detective Keith Frazier, the NYPD's hostage negotiator, Clive Owen as Dalton Russell, the mastermind who orchestrates the heist, and Jodie Foster as Madeleine White, a Manhattan power broker who becomes involved at the request of the bank's founder, Arthur Case (Christopher Plummer), to keep something in his safe deposit box protected from the robbers. In 2019, a sequel titled Inside Man: Most Wanted was released direct-to-video and streaming on Netflix.
March 17, 2006

When an armed, masked gang enter a Manhattan bank, lock the doors and take hostages, the detective assigned to effect their release enters negotiations preoccupied with corruption charges he is facing.

September 24, 2019

An NYPD hostage negotiator teams up with a federal agent to rescue dozens of tourists held hostage during a 10-hour seige at the U.S. Federal Reserve.
Bookmark this page and The Streamable will automatically update it if services change or more films are added.