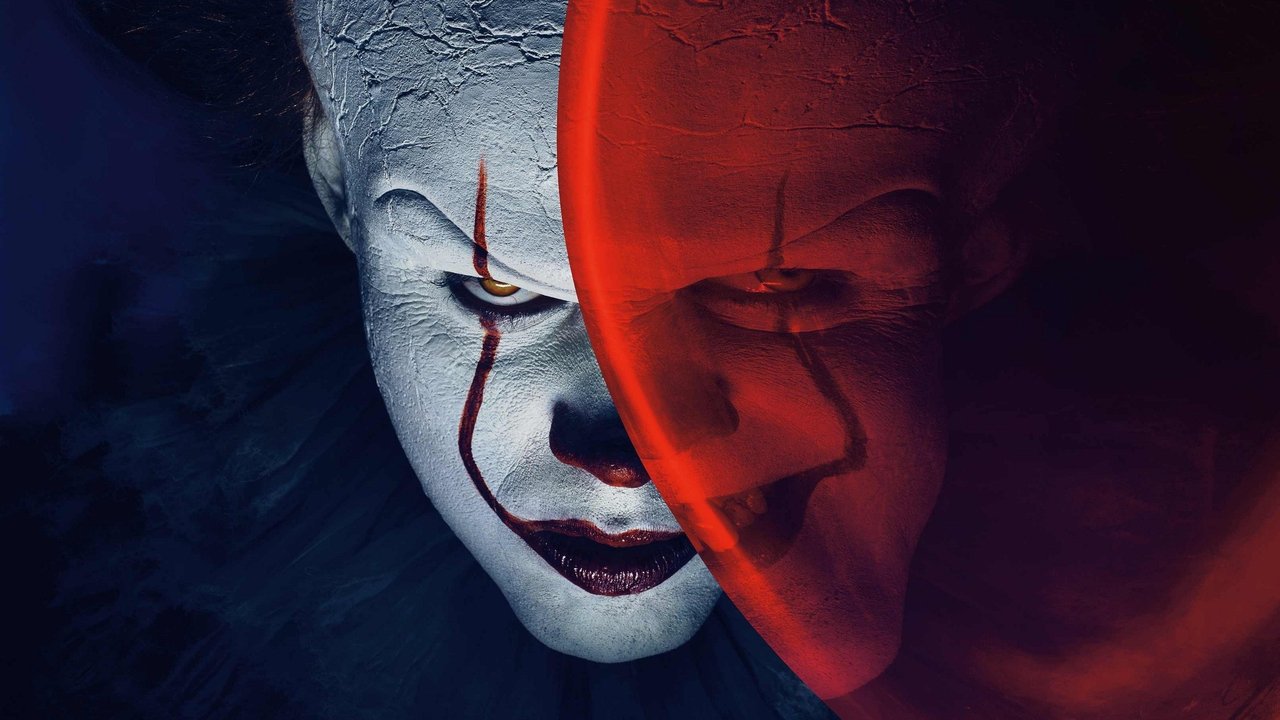 It Movies Online Streaming Guide
A two film adaptation of Stephen King's novel of the same name. The franchise centers around a group of seven children living in Derry, Maine, who are terrorized by an eponymous being only to face their own personal demons in the process. This being returns to haunt the children every 27 years. The second installment, It Chapter Two follows the group 27 years after the events of the first installment.
September 6, 2017

In a small town in Maine, seven children known as The Losers Club come face to face with life problems, bullies and a monster that takes the shape of a clown called Pennywise.

September 4, 2019

27 years after overcoming the malevolent supernatural entity Pennywise, the former members of the Losers' Club, who have grown up and moved away from Derry, are brought back together by a devastating phone call.
Bookmark this page and The Streamable will automatically update it if services change or more films are added.