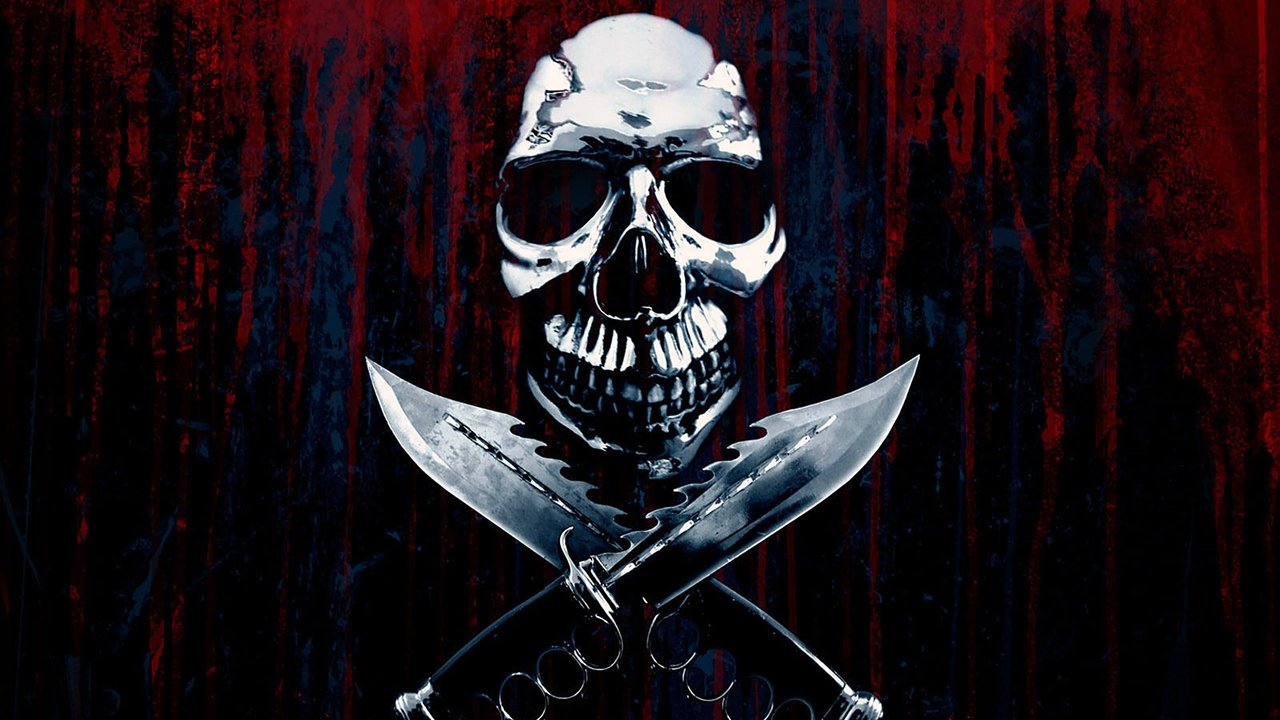 Laid To Rest Movies Online Streaming Guide
A horror film series created by Robert Hall.
April 2, 2009

A terrifying story of a young girl who wakes up in a casket with a traumatic head injury and no memory of her identity. She quickly realizes she was abducted by a Deranged Serial Murderer and in an isolated rural town she must survive the night and outsmart the technologically inclined killer who is hellbent on finishing what he started.

September 20, 2011

The game of cat-and-mouse is on as Chromeskull's assistant, Preston, scrambles to tie up the loose ends left behind after his deranged boss's last killing spree. He finds that he likes taking care of business—maybe a little too much. One bloody mess leads to another and the bodies pile up in a visual feast of the most spectacular kills ever filmed.
Bookmark this page and The Streamable will automatically update it if services change or more films are added.