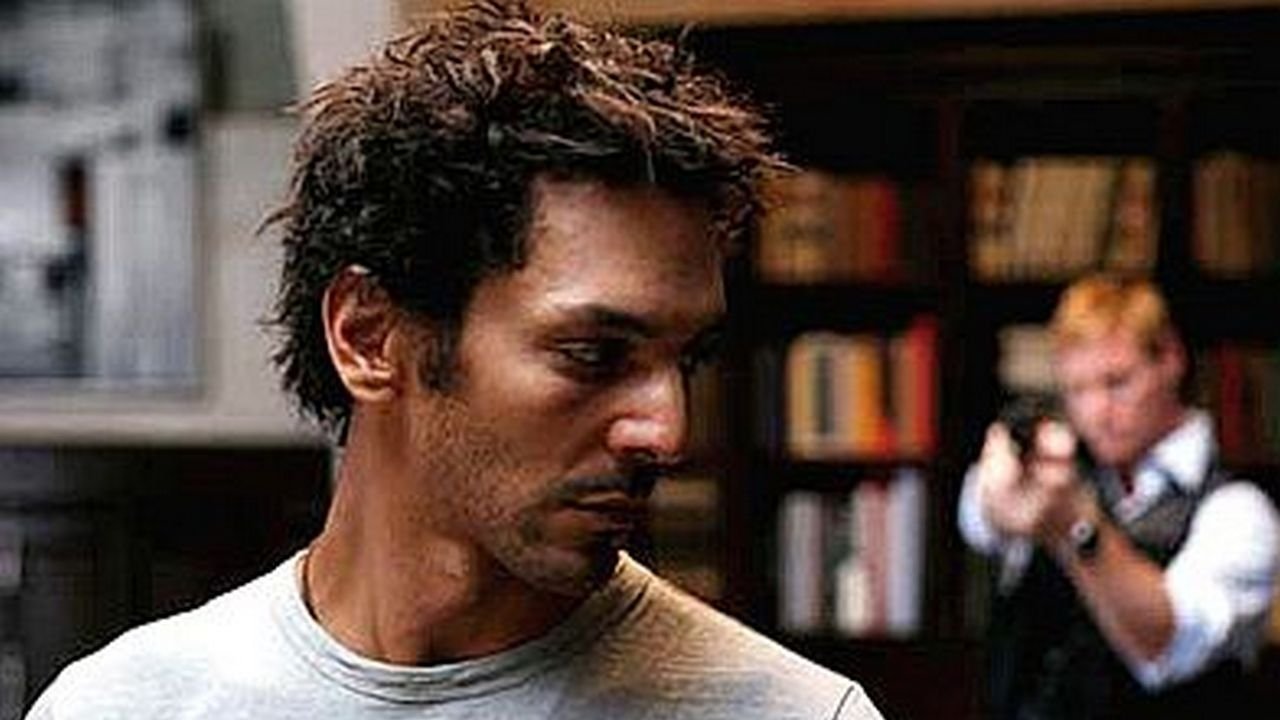 Largo Winch Movies Online Streaming Guide
Largo Winch (released in the U.S. as The Heir Apparent: Largo Winch) is a 2008 French film based on the Belgian comic book Largo Winch. It was released in France and Belgium on 17 December 2008, and in the United States in November 2011, where it was nominated for Best International Film at the 2012 Saturn Awards. A sequel was released in Belgium 16 February 2011 as Largo Winch II (The Burma Conspiracy).
December 17, 2008

After a powerful billionaire is murdered, his secret adoptive son must race to prove his legitimacy, find his father's killers and stop them from taking over his financial empire.

February 16, 2011

Propelled to the head of the W Group after the death of his adoptive father, Largo Winch decides, to everyone's surprise, to sell it, and use the proceeds to create an ambitious humanitarian foundation. But on the very same day, he finds himself accused of crimes against humanity by a mysterious witness. To prove his innocence, Largo will have to retrace the steps of his past life, in the heart of the Burmese jungle.
Bookmark this page and The Streamable will automatically update it if services change or more films are added.