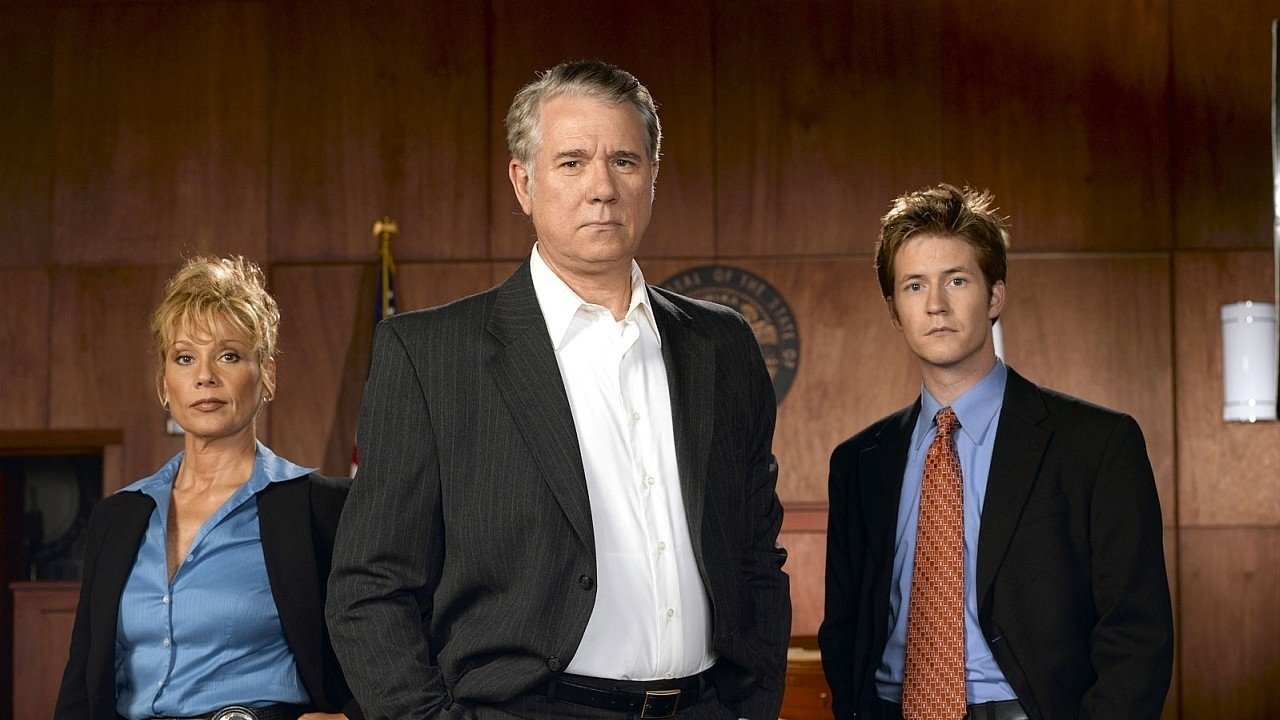 McBride Movies Online Streaming Guide
McBride is the name of a series of 10 made-for-television mystery films released by the Hallmark Channel between 2005 and 2008 and stars John Larroquette as a lawyer. Lawyer Mike McBride is a curmudgeon with a heart of gold. He takes cases based on their merit rather than on their monetary value, which often leads to terse notices from bill collectors. A disillusioned member of the LAPD, McBride left the force after 12 years and went back to school to become a lawyer. With the aid of his ever-present sidekick, Phil Newberry, as well as his former girlfriend, Detective Roberta Hansen, McBride and his team solve crimes the old-fashioned way.
Bookmark this page and The Streamable will automatically update it if services change or more films are added.