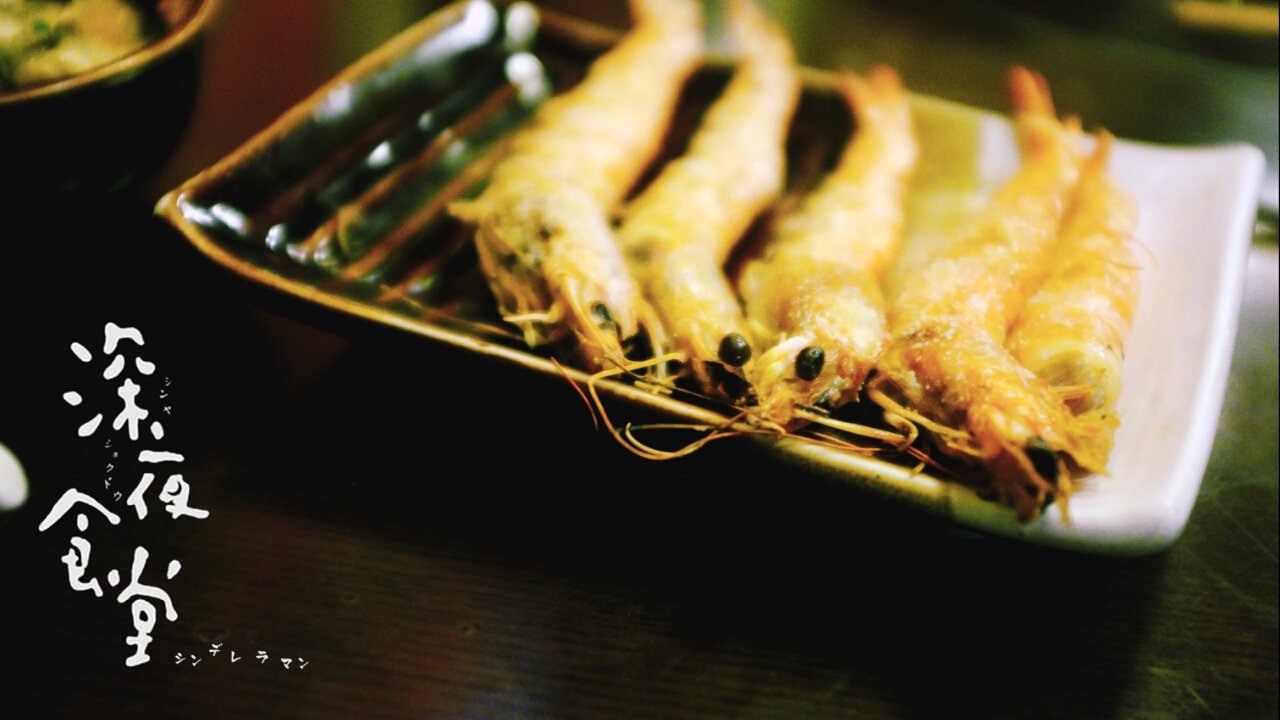 Midnight Diner Movies Online Streaming Guide
Midnight Diner Collection
November 1, 2014

Every night, Master (Kaoru Kobayashi) is busy with customers at the restaurant he runs. He has a worried face, looking at the funerary urn which someone left at his restaurant. His customers also talk about the funerary urn.

November 5, 2016

When people finish their day and hurry home, his day starts. His diner is open from midnight to seven in the morning. Pork, miso soup combo, beer, sake and shochu is all that he has on his menu. Nevertheless, he makes whatever his customers request as long as he has the ingredients for it.
Bookmark this page and The Streamable will automatically update it if services change or more films are added.