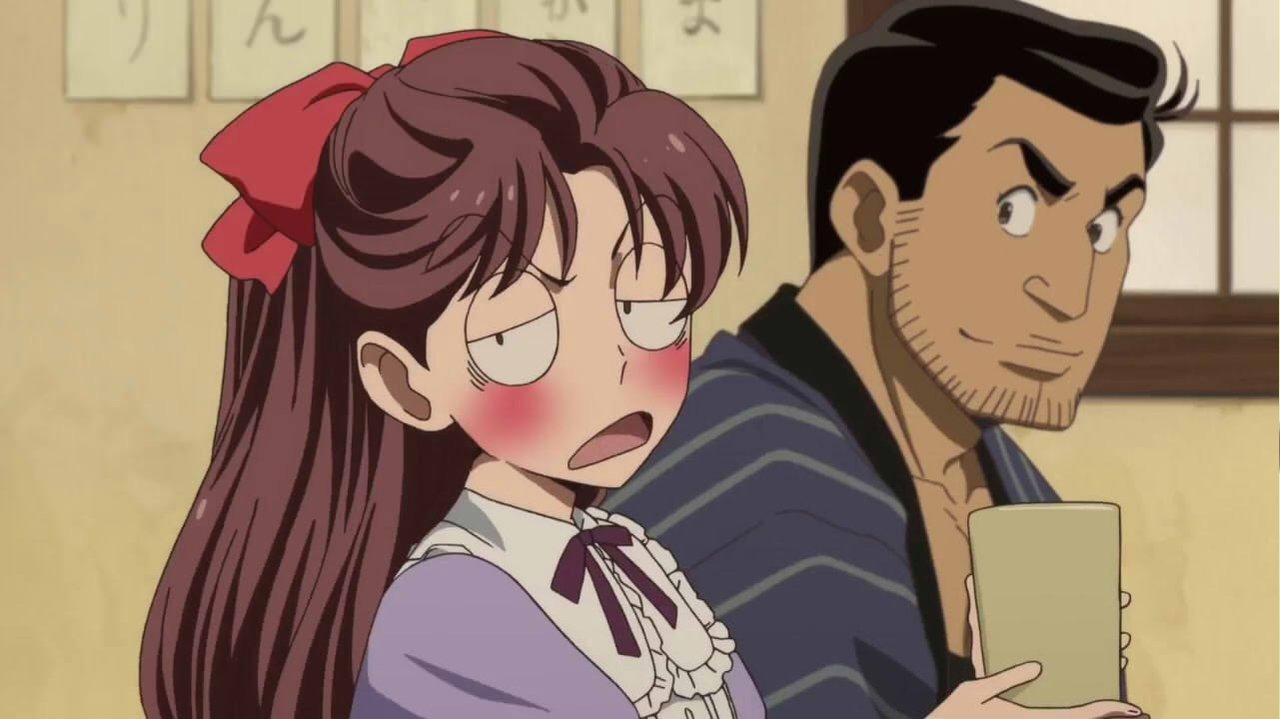 Miss Modern Movies Online Streaming Guide
The story of the high-spirited tomboy Benio and her relationship with a handsome half-German soldier named Shinobu. Benio is a very outgoing and athletic girl with firm ideas about being able to live her life as she wants to. When she first meets Shinobu, she dislikes him intensely, even though he manages to help her out of a series of embarrassing mishaps.
November 11, 2017

The story follows Benio "Haikara-san" Hanamura, who lost her mother when she was very young and has been raised by her father, a high-ranking official in the Japanese army. As a result, she has grown into a tomboy - contrary to traditional Japanese notions of femininity, she studies kendo, drinks sake, dresses in often outlandish-looking Western fashions instead of the traditional kimono, and is not as interested in housework as she is in literature. She also rejects the idea of arranged marriages and believes in a woman's right to a career and to marry for love.

October 19, 2018

After marrying the head of the military, Benio hears her husband died in Siberia during a war. However after finding out he's alive and fighting against his home land, Benio starts looking for her first love. Wondering why he didn't return and wanting to welcome him back. Hardships will happen and hearts may be broken, as he might have moved on.
Bookmark this page and The Streamable will automatically update it if services change or more films are added.