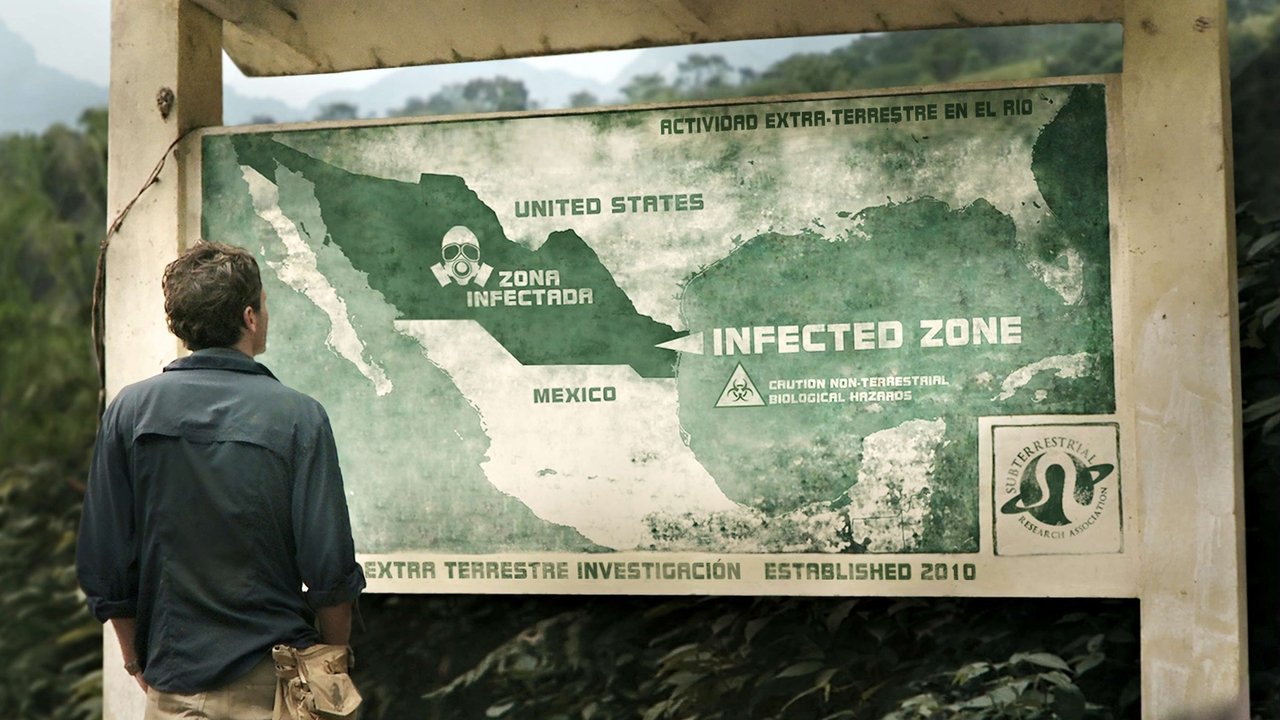 Monsters Movies Online Streaming Guide
After a NASA deep-space probe crash lands in Mexico, extraterrestrial life forms spread throughout the World
June 18, 2010

Six years ago NASA discovered the possibility of alien life within our solar system. A probe was launched to collect samples, but crashed upon re-entry over Central America. Soon after, new life forms began to appear and half of Mexico was quarantined as an infected zone. Today, the American and Mexican military still struggle to contain "the creatures," while a journalist agrees to escort a shaken tourist through the infected zone in Mexico to the safety of the U.S. border.

October 9, 2014

Seven years on from the events of Monsters, and the 'Infected Zones' have spread worldwide. Humans have been knocked off the top of the food chain, with disparate communities struggling for survival. American soldiers are being sent abroad to protect US interests from the Monsters, but the war is far from being won.
Bookmark this page and The Streamable will automatically update it if services change or more films are added.