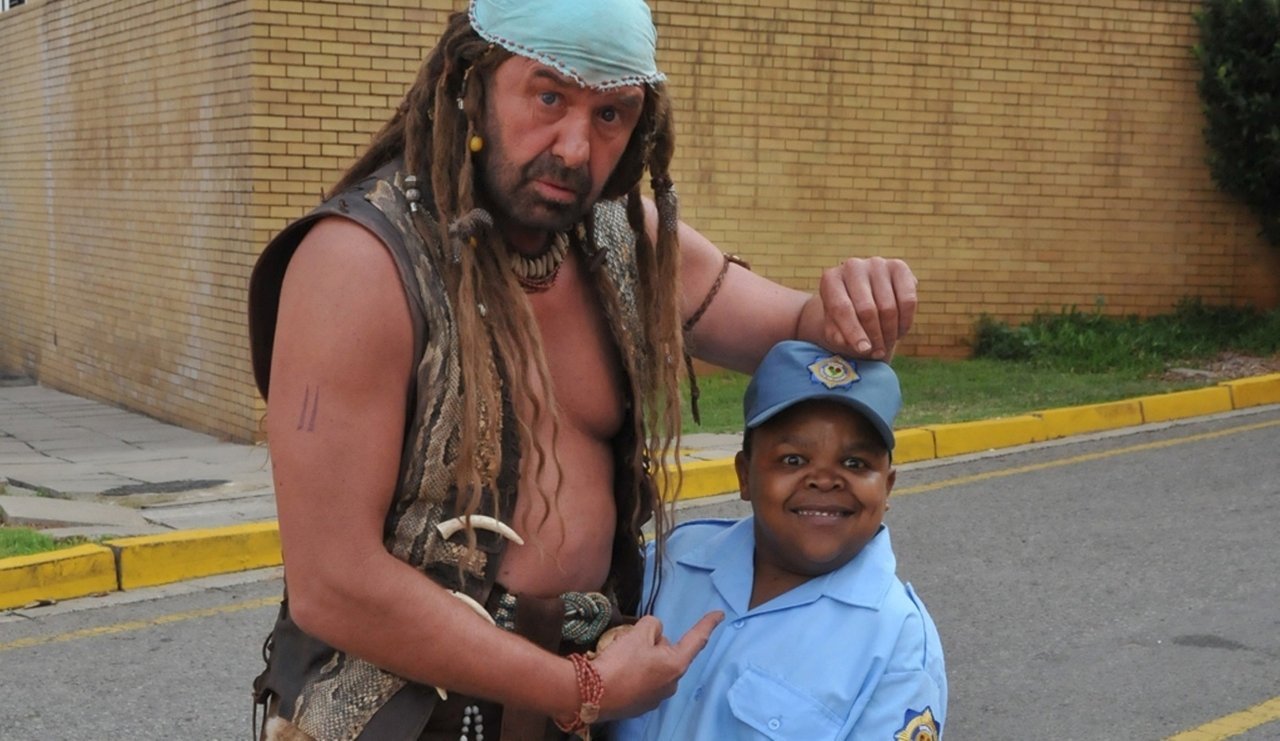 Mr. Bones Movies Online Streaming Guide
October 30, 2001

A medicine man is sent looking for the son of his tribal king, and brings back an American golfer and a host of goons intent on keeping him in the golf tournament.

November 27, 2008

Hekule, the King of Kuvukiland, is given a gemstone by the dying Kunji Balanadin. The stone is cursed and causes Hekule to become possessed by the spirit of the mischievous Kunji. It is up Mr. Bones, the royal witch doctor to cure his King and get rid of this cursed stone by returning the gem to its home in an Indian fishing village.
Bookmark this page and The Streamable will automatically update it if services change or more films are added.