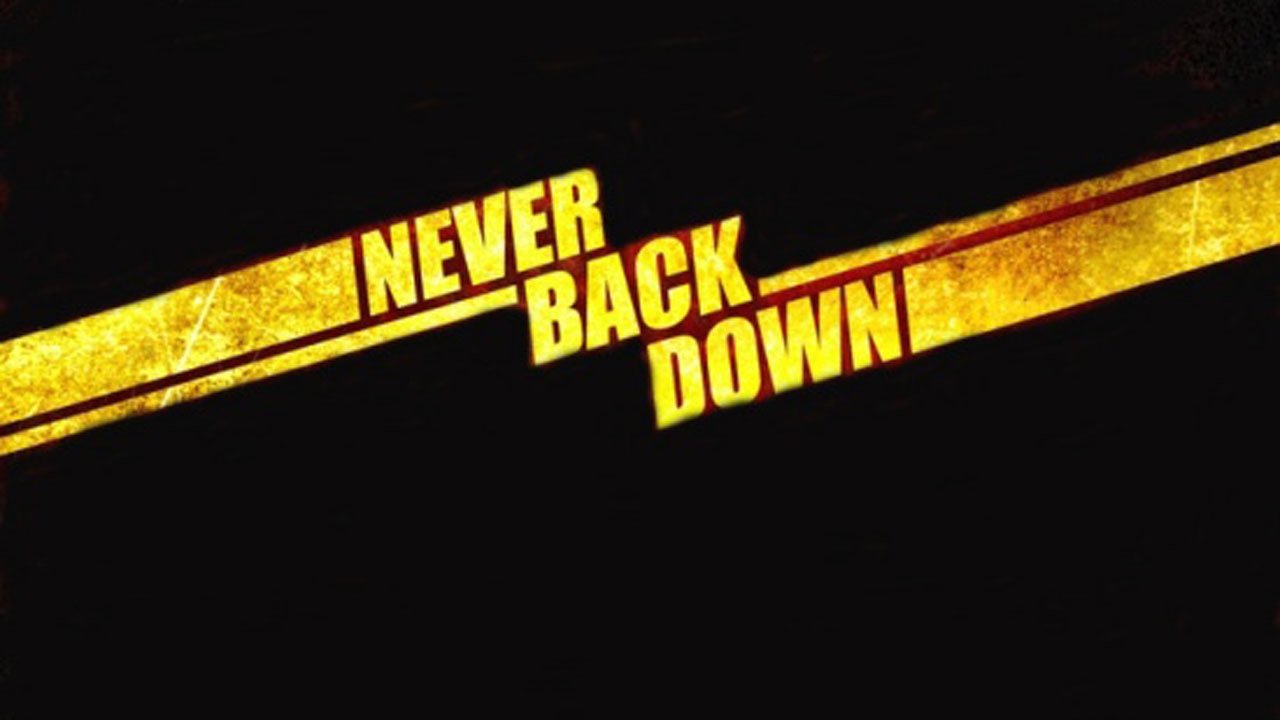 Never Back Down Movies Online Streaming Guide
Never Back Down is a 2008 action film starring Sean Faris, Amber Heard, Cam Gigandet, and Djimon Hounsou. A 2011 sequel entitled Never Back Down 2: The Beatdown was released with Evan Peters reprising his role as Max Cooperman. Directed by Michael Jai White - who makes his directorial debut and also top-bills the cast, the film stars Alex Meraz, Jillian Murray, MMA fighter Scott Epstein and Australian actor-singer Dean Geyer.
March 4, 2008

Jake, full of anger after his father's death, is just starting to find a place for himself at his new Orlando high school - until Ryan, head of an underground MMA fight club, picks Jake out as a prime opponent. After being trounced by Ryan in front of the entire school, Jake begins training under the firm, moral guidance of a MMA master, where he learns how to fight… and how to avoid a fight. But it becomes obvious that a rematch will be inevitable if Jake wants to stop Ryan and his bullying, once and for all.

September 13, 2011

Four fighters from different backgrounds come together to train under an ex MMA rising star and then ultimately have to fight each other and the traitor in their midst.

June 5, 2016

Picking up after the events of Never Back Down 2, former MMA champion Case Walker is on the comeback trail to become champion once again.
Bookmark this page and The Streamable will automatically update it if services change or more films are added.