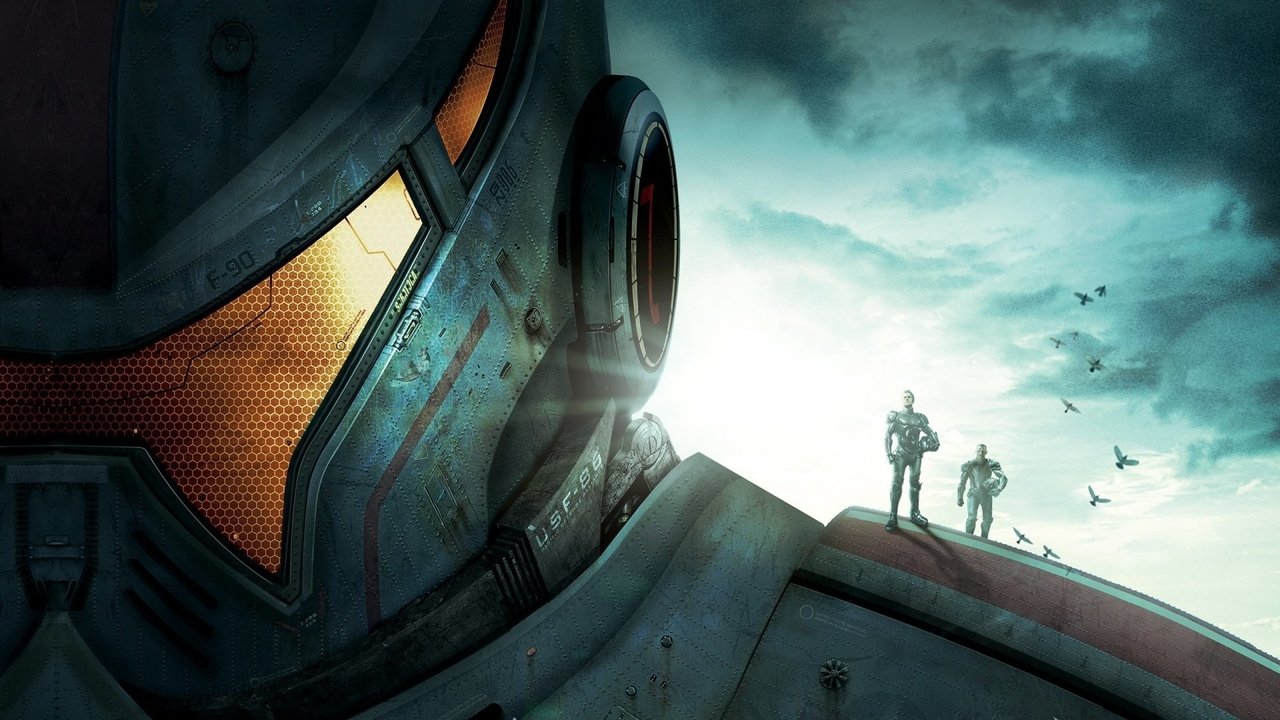 Pacific Rim Movies Online Streaming Guide
An American science fiction mecha action film series which follows humanity fighting Kaiju, the giant monsters set on destroying the world.
July 11, 2013

A ragtag band of humans band together in the year 2025 to fight legions of monstrous creatures rising from the sea. Using massive piloted robots to combat the alien threat, earth's survivors take the fight to the invading alien force lurking in the depths of the Pacific Ocean. Nearly defenseless in the face of the relentless enemy, the forces of mankind have no choice but to turn to two unlikely heroes — a washed up former pilot and an untested trainee — who now stand as earth's final hope against the mounting apocalypse.

March 21, 2018

It has been ten years since The Battle of the Breach and the oceans are still, but restless. Vindicated by the victory at the Breach, the Jaeger program has evolved into the most powerful global defense force in human history. The PPDC now calls upon the best and brightest to rise up and become the next generation of heroes when the Kaiju threat returns.
Bookmark this page and The Streamable will automatically update it if services change or more films are added.