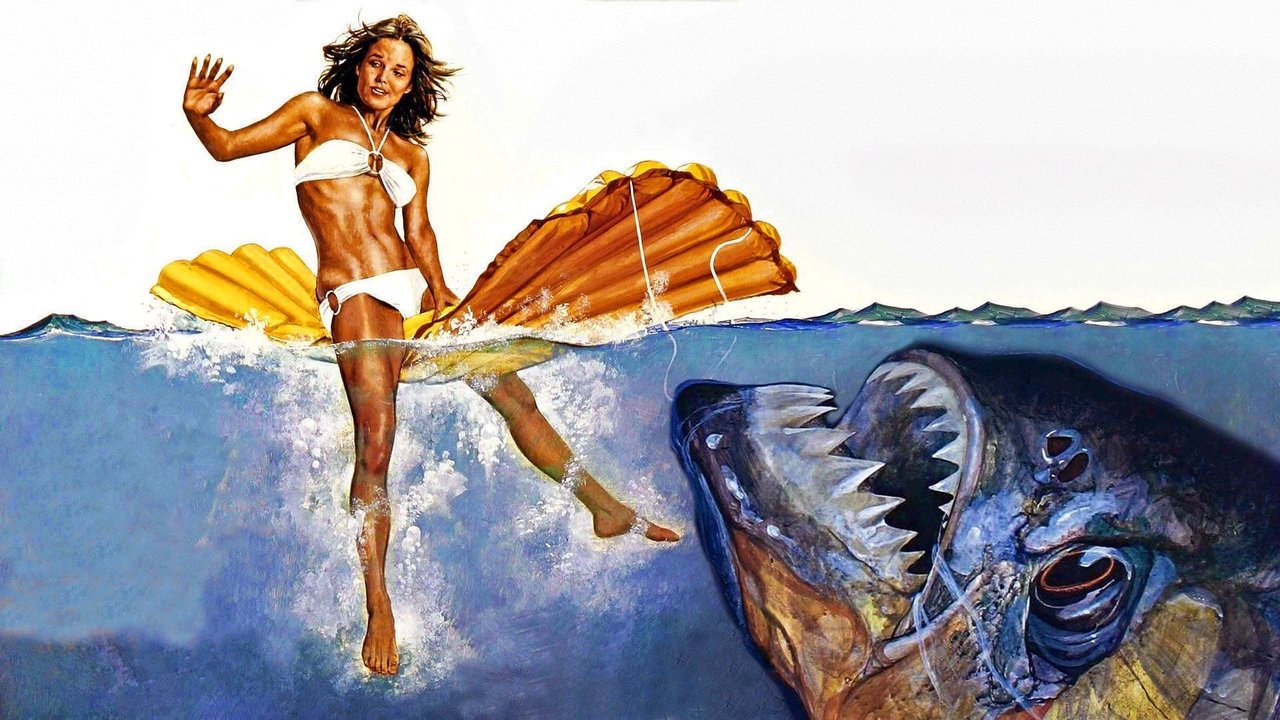 Piranha Movies Online Streaming Guide
A film series about a swarm of killer piranhas.
August 3, 1978

When flesh-eating piranhas are accidently released into a summer resort's rivers, the guests become their next meal.

August 14, 1982

A scuba diving instructor, her biochemist boyfriend, and her police chief ex-husband try to link a series of bizarre deaths to a mutant strain of piranha fish whose lair is a sunken freighter ship off a Caribbean island resort.
Bookmark this page and The Streamable will automatically update it if services change or more films are added.