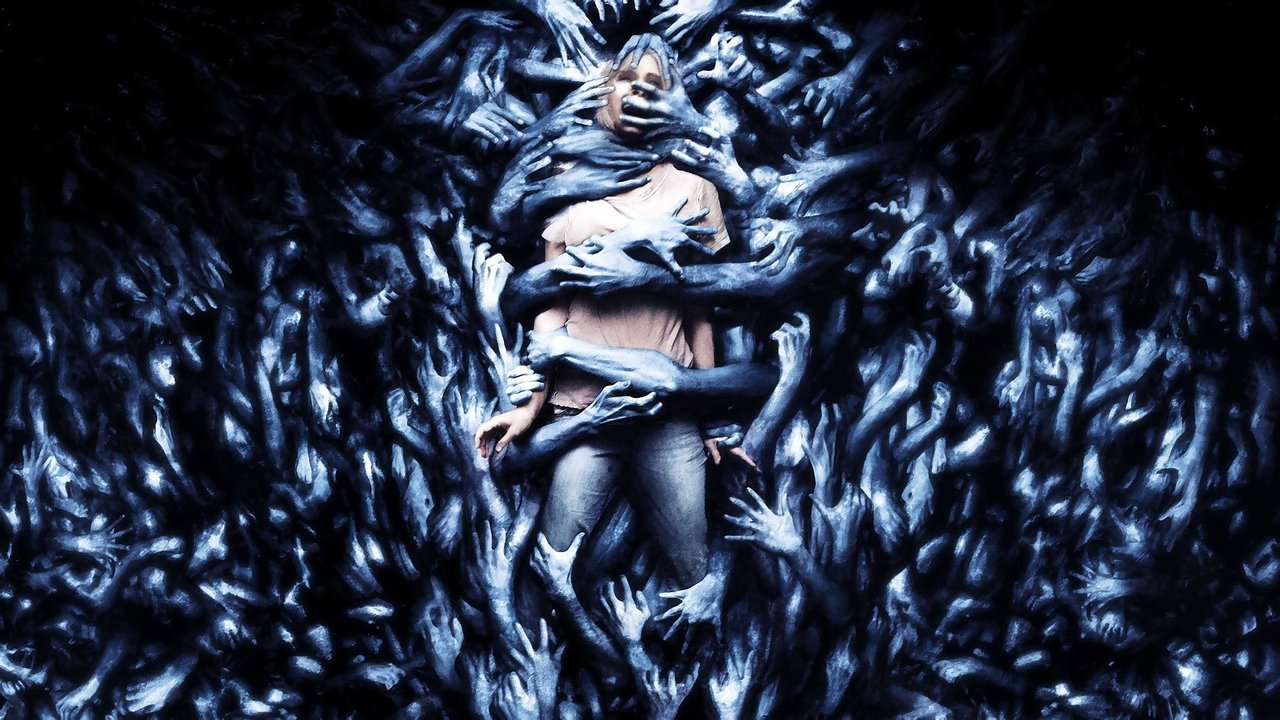 Pulse Movies Online Streaming Guide
August 11, 2006

When their computer hacker friend accidentally channels a mysterious wireless signal, a group of co-eds rally to stop a terrifying evil from taking over the world.

September 30, 2008

The world has been reshaped by the invasion of ghosts via the wireless internet. Cities are deserted, technology has been destroyed and the few remaining human beings eschew anything electrical in order to avoid a confrontation with the soulless ghosts that now wander the planet. Most of the ghosts are doomed to a repetitive loop of something they did while they were still despairing humans (a man repeatedly hangs himself, for example), but there are some ghosts so locked in denial, they do not know they are dead. They continue to haunt their homes, wrapped in fear that their souls will soon be torn from them.

December 23, 2008

Seven years after the last attack by the "soulless ghosts" who haunted the human race twice before, the world is left void of all deadly electronics that almost destroyed it… or so we thought. Living a primitive existence on the outskirts of the city, human survivors are surviving without any trace of technology. That is until 16 year old Justine enters the city and, letting her curiosity get the best of her, opens a working laptop and unknowingly unleashes the most terrifying attack the survivors have ever faced. In a world already torn and without hope, can humanity make it through the toughest struggle of all time?
Bookmark this page and The Streamable will automatically update it if services change or more films are added.