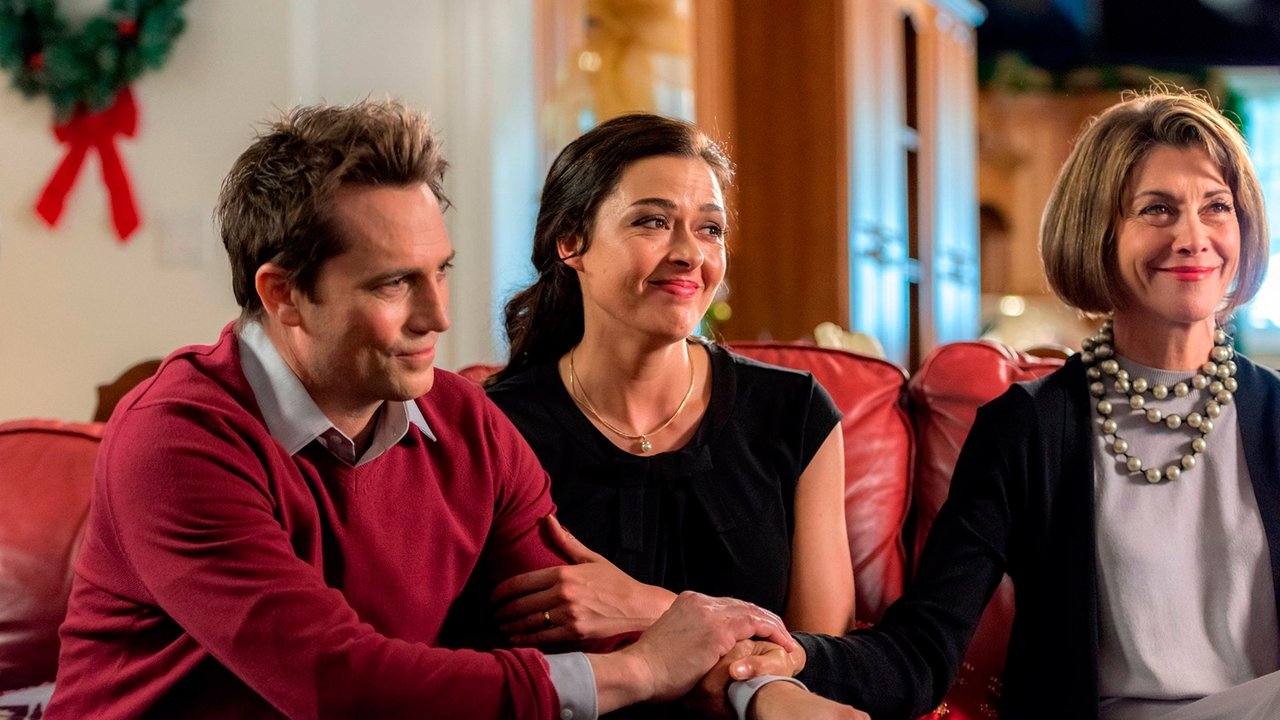 Robin Jones Gunn's Father Christmas Movies Online Streaming Guide
Movie collection based on Father Christmas Series books of the bestselling author Robin Jones Gunn.
November 13, 2016

Christmas for Miranda (Krakow) is a painful reminder of the family she never had. Her mother died when she was young, never revealing the identity of her father. But, three days before Christmas, she unexpectedly receives a clue as to the whereabouts that takes her to a beautiful New England town where she meets Ian (Matter), a young man who helps with her search. As the clues lead to her father's identity and Miranda discovers the possibility of love in Ian, and she learns that her father lived in the small town and now she knows his family (her brother and her biological father's wife). She faces a terrible decision… Should she share the truth and risk losing the family she has just found, or leave and keep the secret forever? This Christmas promises to be life-changing for Miranda with a new chance at life and love.

November 12, 2017

It's Christmas and Miranda leaves Seattle with a suitcase full of presents to join her long- lost family in Carlton Heath, where she will experience the joyful traditions she missed as a child. Last Christmas, Miranda fell in love with Ian, a local man who helped her as she searched for her father, James Whitcomb, a famous theatre actor she believed had a connection to the town. At his widow Margaret's request, Miranda agrees to keep it a secret to protect the family from scandal.

November 4, 2018

When Miranda Chester sets off to find information on her biological father two Christmases ago, she never imagined her investigation would lead her to both the love of her life, Ian McAndrick, and the family she had always longed for, including Margaret Whitcomb and half-brother Peter Whitcomb. After her romantic engagement last Christmas, Miranda prepares for a Christmas wedding surrounded by this new family. While Miranda finalizes the details of her big day, Margaret forges a surprising romance with a friend from the past. Miranda's wedding plans are quickly complicated when a mysterious visitor who claims to have ties to her late parents reaches out to her just days before her wedding. As Miranda's wedding approaches, she must decide if she wants to spend one of the most momentous days of her life with this new family connection, and must carefully navigate the first steps into the next chapter of her life with Ian.
Bookmark this page and The Streamable will automatically update it if services change or more films are added.