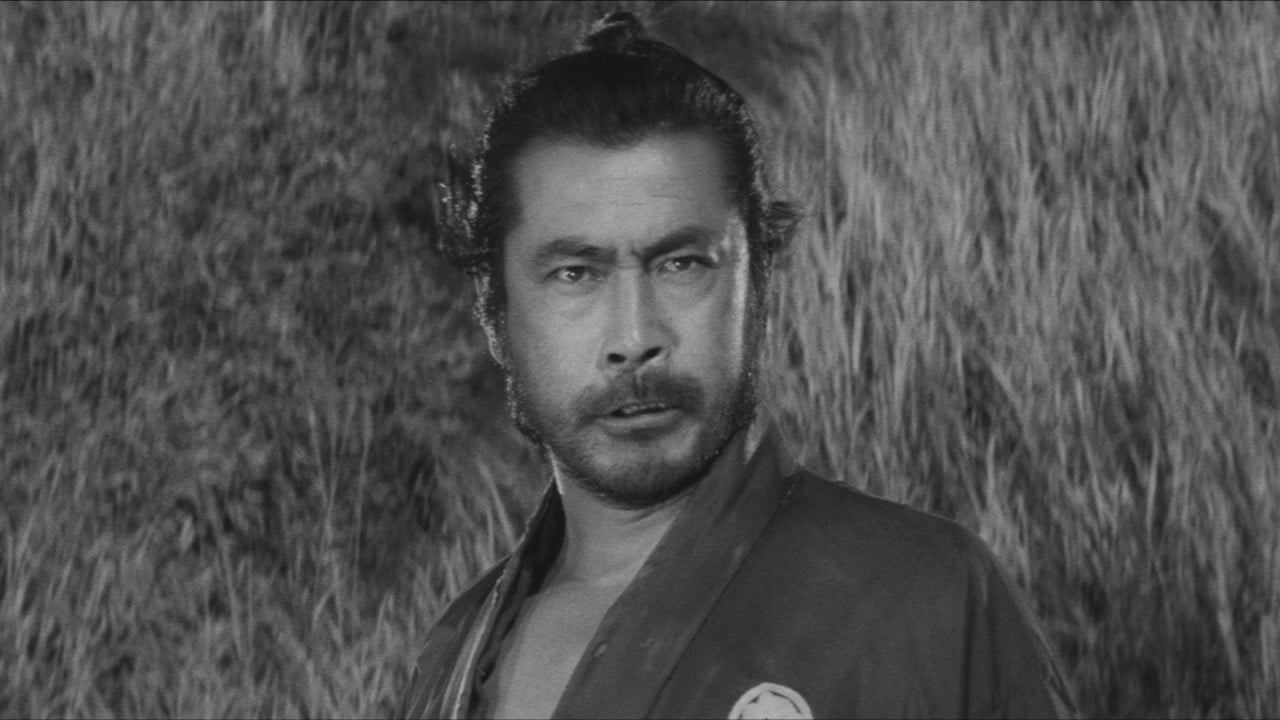 Sanjuro Movies Online Streaming Guide
The masterless samurai Sanjuro, who slyly manipulates two warring clans to his own advantage in a small, dusty village, was so entertainingly embodied by the brilliant Toshiro Mifune that it was only a matter of time before he returned in a sequel. Made just one year later, Sanjuro matches Yojimbo's storytelling dexterity yet adds layers of world-weary pragmatism that brings the two films to a thrilling and unforgettable conclusion.
April 25, 1961

A nameless ronin, or samurai with no master, enters a small village in feudal Japan where two rival businessmen are struggling for control of the local gambling trade. Taking the name Sanjuro Kuwabatake, the ronin convinces both silk merchant Tazaemon and sake merchant Tokuemon to hire him as a personal bodyguard, then artfully sets in motion a full-scale gang war between the two ambitious and unscrupulous men.

January 1, 1962

Toshiro Mifune swaggers and snarls to brilliant comic effect in Kurosawa's tightly paced, beautifully composed "Sanjuro." In this companion piece and sequel to "Yojimbo," jaded samurai Sanjuro helps an idealistic group of young warriors weed out their clan's evil influences, and in the process turns their image of a proper samurai on its ear.
Bookmark this page and The Streamable will automatically update it if services change or more films are added.