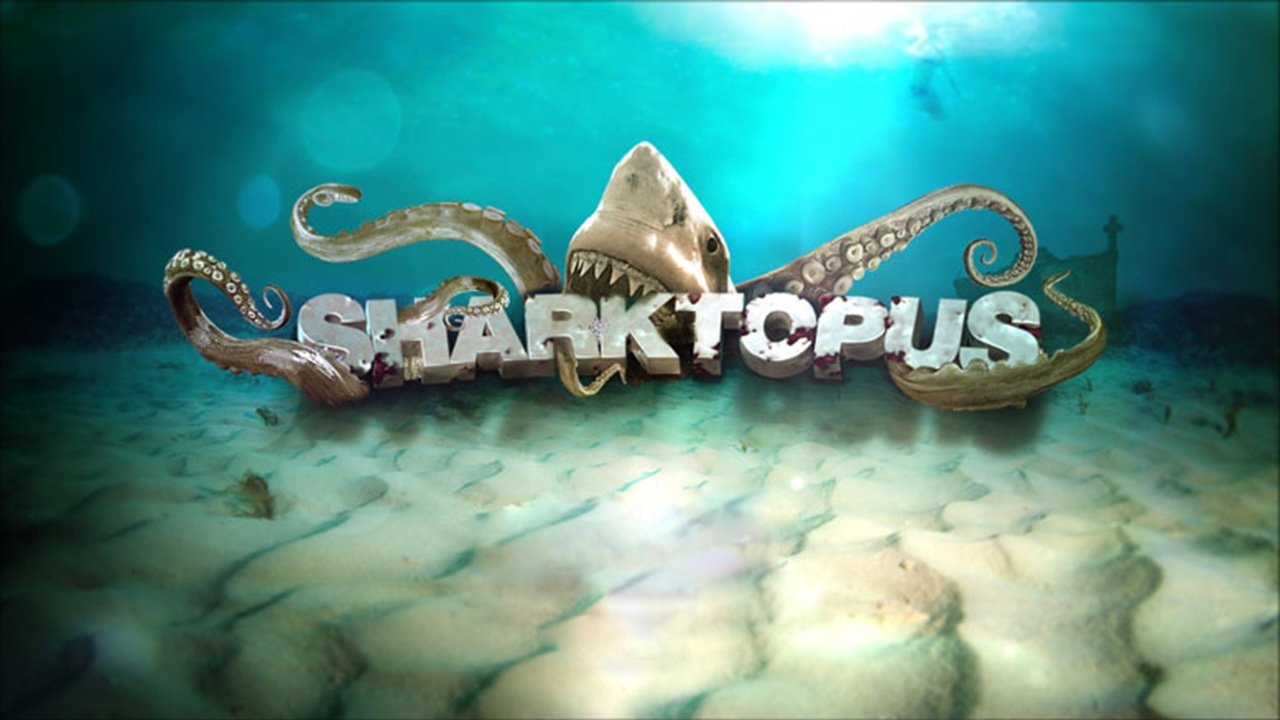 Sharktopus Movies Online Streaming Guide
Sharktopus is a 2010 SyFy original horror/science fiction film produced by Roger Corman, directed by Declan O'Brien, and starring Eric Roberts. Two official sequels called Sharktopus vs. Pteracuda, which was released on August 2, 2014, and Sharktopus vs. Whalewolf, which premiered on July 19, 2015. Another sequel titled Sharktopus vs. Mermantula, was announced in the credits, and would feature a man/piranha/tarantula hybrid.
September 25, 2010

The U.S. Navy's special group "Blue Water" builds a half-shark, half-octopus for combat. But the sharktopus escapes and terrorizes the beaches of Puerto Vallarta.

August 2, 2014

An American scientist up to no good (as usual) by creating the half-pterodactyl, half-barracuda: Pteracuda. When the creature inevitably escapes, it's up to Sharktopus to stop him.

July 19, 2015

When a mad scientist mixes the genes of a killer whale and a wolf, it creates the Whalewolf, and it's up to Sharktopus to stop it.
Bookmark this page and The Streamable will automatically update it if services change or more films are added.