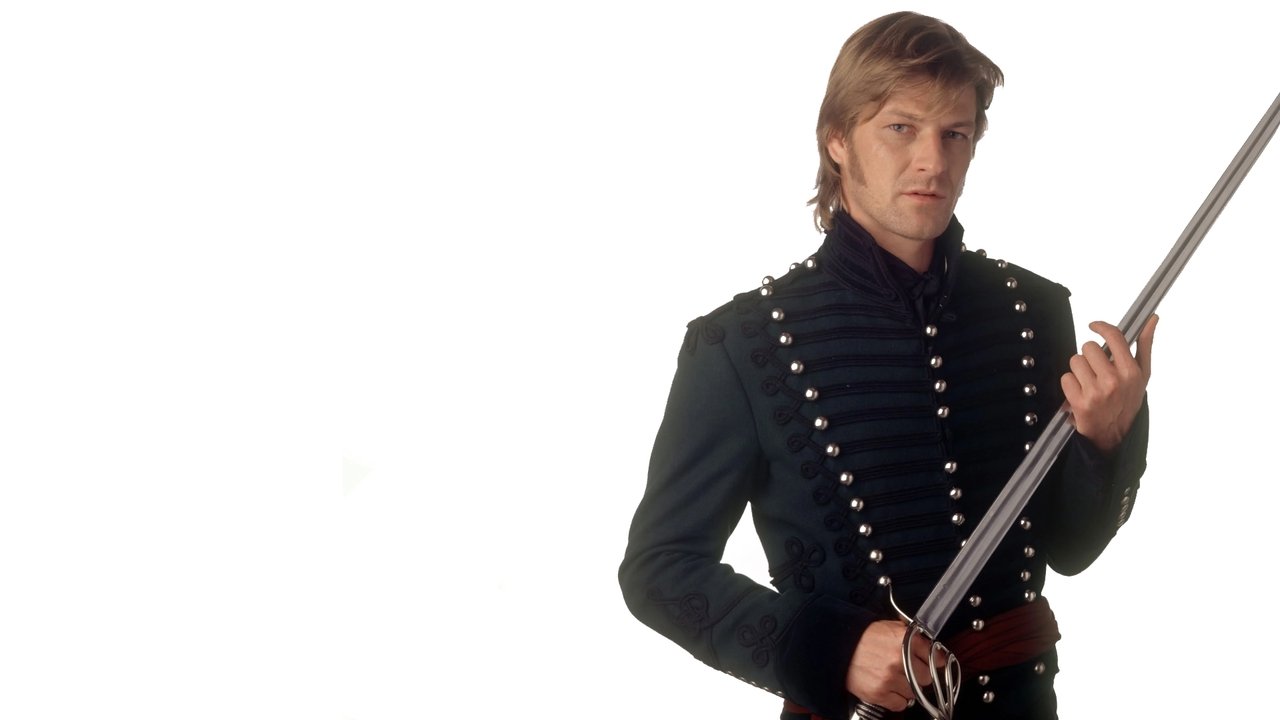 Sharpe Movies Online Streaming Guide
Richard Sharpe is the dashing maverick British rifleman fighting against Napoleon in 19th century Europe in this British television series. Based on the best-selling novels by Bernard Cornwell, the series also stars Assumpta Serna as Teresa, Daragh O'Malley as Harper, Abigail Cruttenden as Jane and Cecile Paoli as Lucille.
Bookmark this page and The Streamable will automatically update it if services change or more films are added.