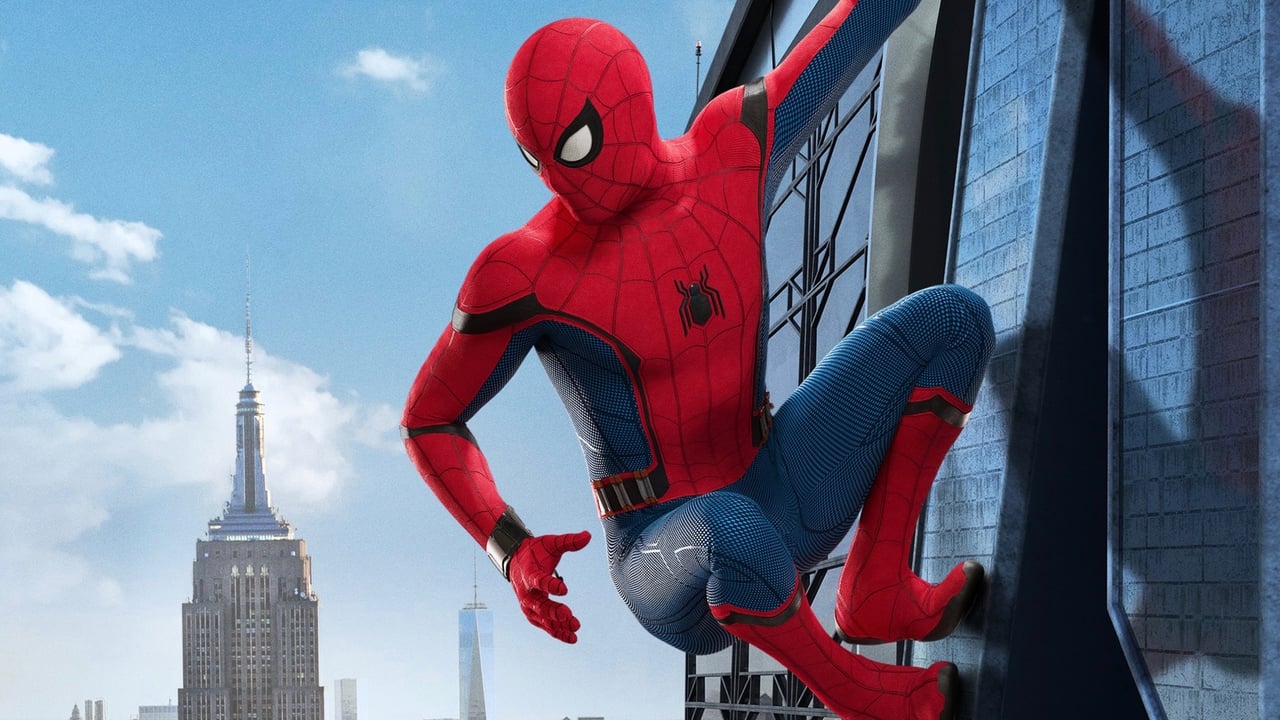 Spider-Man (Avengers) Movies Online Streaming Guide
A superhero film series based on the Marvel character Spider-Man. The series is centered on Peter Parker (Tom Holland), an academically gifted but socially inept high school student who fights crime as Spider-Man, a member of The Avengers.
July 5, 2017

Following the events of "Captain America: Civil War," Peter Parker (Tom Holland) tries to balance his life as an ordinary high school student in New York City with fighting crime as his superhero alter ego Spider-Man.

Peter gets guidance from his mentor Tony Stark/Iron Man (Robert Downey Jr.), his Aunt May (Marisa Tomei), and his best friend Ned (Jacob Batalon). He'll need that help as he faces off against the supervillain The Vulture (Michael Keaton) and the hormones ginned up by his crush, Liz (Laura Harrier). Lurking in the background is a snarky classmate named Michelle (Zendaya).

Jon Watts directs the first of his 3 Spidey films.

June 28, 2019

After returning from the "blip," Peter Parker (Tom Holland) and his friends go on a summer trip to Europe. But it's not all relaxation and fun. When giant creatures appear to wreak havoc across the continent, Peter must use his Spider-Man powers to assist Nick Fury (Samuel L. Jackson) and the mysterious Quentin Beck (Jake Gyllenhaal).

Will Peter choose the life of a superhero or follow through on his feelings for MJ (Zendaya)? And what's the agenda of the new hero called Mysterio?

December 15, 2021

When Spider-Man's secret identity is revealed, Peter Parker asks Doctor Strange to help him regain his anonymity with a magic spell. But when the spell goes wrong, Spider-Man faces a battle against a rogue's gallery from his past. As the emotional toll grows, Peter must face the most difficult choice of his life.

The film is a delight for anyone who's followed the Spider-saga since its cinematic beginnings. Be sure to watch the original "Spider-Man" series with Tobey Maguire and the "Amazing Spider-Man" series with Andrew Garfield to fully appreciate this crowd-pleaser.
Bookmark this page and The Streamable will automatically update it if services change or more films are added.