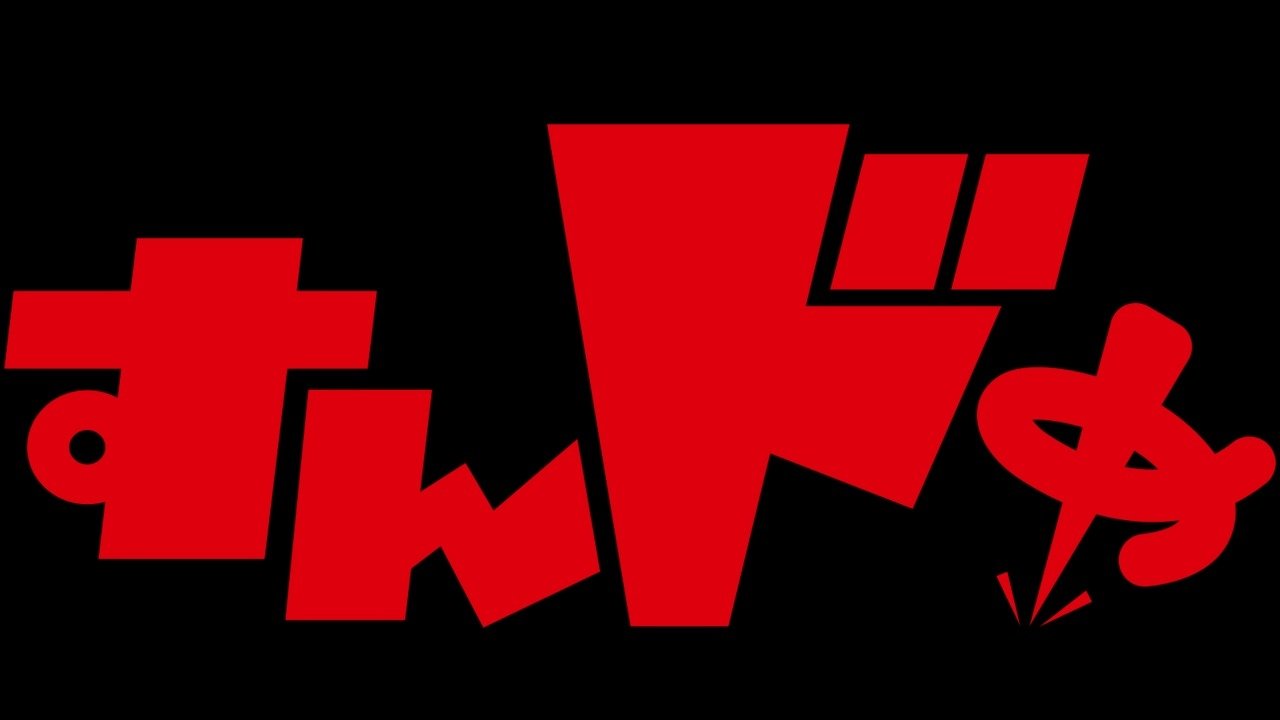 Sundome Complete Movies Online Streaming Guide
The Sundome manga was adapted into four films. All the films are directed by Daigo Udagawa. The first film premiered in Japanese cinemas on November 20, 2007. The first film was released on a DVD on December 21, 2007, the second DVD on March 23, 2008, the third DVD on December 22, 2008 and the fourth DVD on November 6, 2009. The box set containing all four movies was released on November 6, 2009.
Bookmark this page and The Streamable will automatically update it if services change or more films are added.