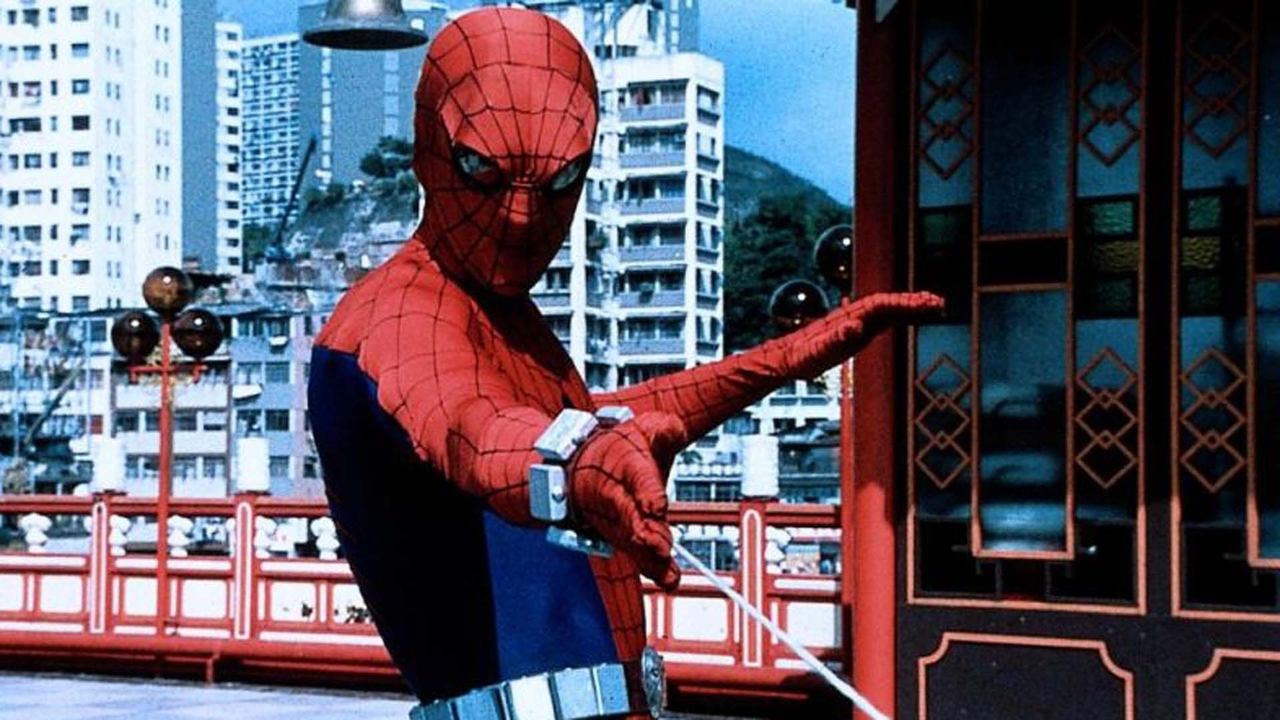 Spider-Man (TV) Movies Online Streaming Guide
Made for TV pilot and two 2 part episodes loosely referred to as sequels (The Deadly Dust and The Chinese Web).
March 15, 1978

When an extortionist threatens to force a multi-suicide unless a huge ransom is paid, only Peter Parker can stop him with his new powers as Spider-Man.

December 21, 1978

At the New York State University, one of Peter Parker's tutors has accidentally given three students all the materials they need to create an atomic bomb. While Peter Parker tries to find out what's happened, the police suspect him of the crime, and Peter has to deal with an attractive journalist determined to get an interview with Spider-Man. Then dastardly millionaire Mr. White shows up, and will stop at nothing to get his hands on the atomic bomb. Spider-Man must defeat this scheming villain and stop him blowing up the World Trade Centre.

June 25, 1981

Spider-Man goes to China to help an official accused of World War II treachery. Two episodes of the TV series "Spider Man" edited together and released as a feature.
Bookmark this page and The Streamable will automatically update it if services change or more films are added.