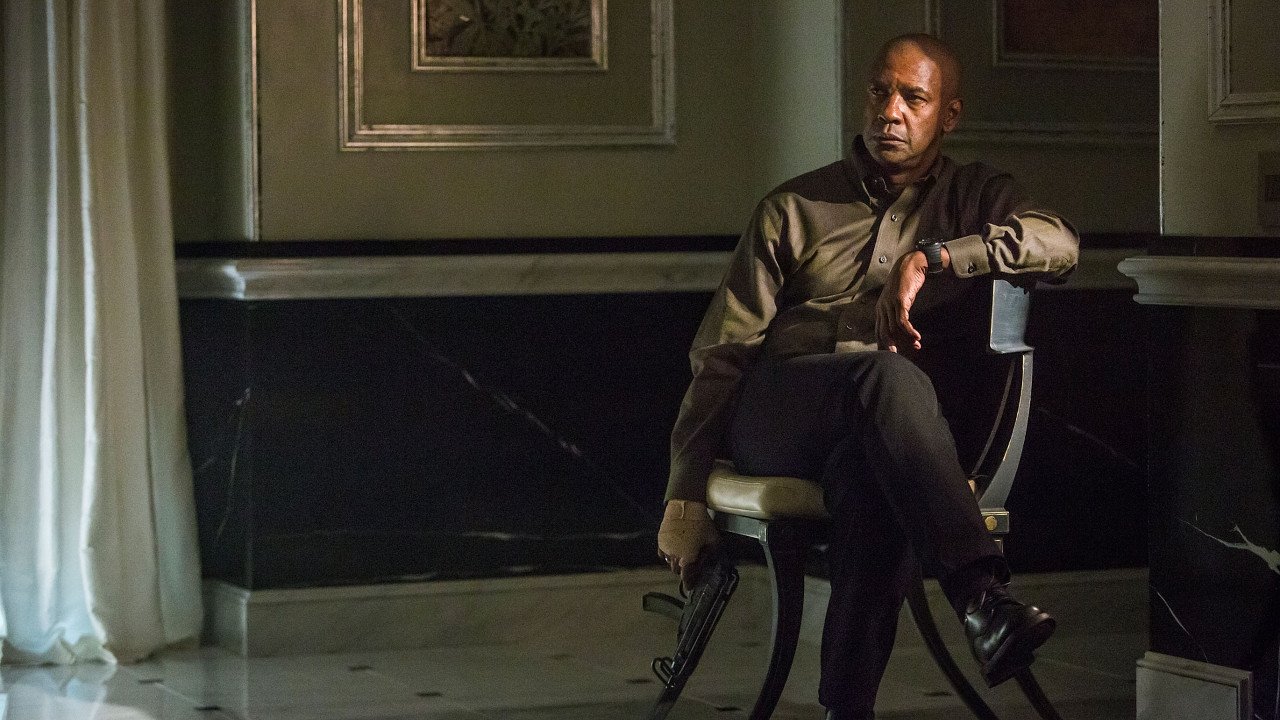 The Equalizer Movies Online Streaming Guide
The Equalizer is a 2014 American vigilante action thriller film, loosely based on the 1980s TV series of the same name. A sequel was released on July 20, 2018, with Washington and Fuqua returning.
September 24, 2014

McCall believes he has put his mysterious past behind him and dedicated himself to beginning a new, quiet life. But when he meets Teri, a young girl under the control of ultra-violent Russian gangsters, he can't stand idly by – he has to help her. Armed with hidden skills that allow him to serve vengeance against anyone who would brutalize the helpless, McCall comes out of his self-imposed retirement and finds his desire for justice reawakened. If someone has a problem, if the odds are stacked against them, if they have nowhere else to turn, McCall will help. He is The Equalizer.

July 19, 2018

Robert McCall, who serves an unflinching justice for the exploited and oppressed, embarks on a relentless, globe-trotting quest for vengeance when a long-time girl friend is murdered.

August 30, 2023

Robert McCall finds himself at home in Southern Italy but he discovers his friends are under the control of local crime bosses. As events turn deadly, McCall knows what he has to do: become his friends' protector by taking on the mafia.
Bookmark this page and The Streamable will automatically update it if services change or more films are added.