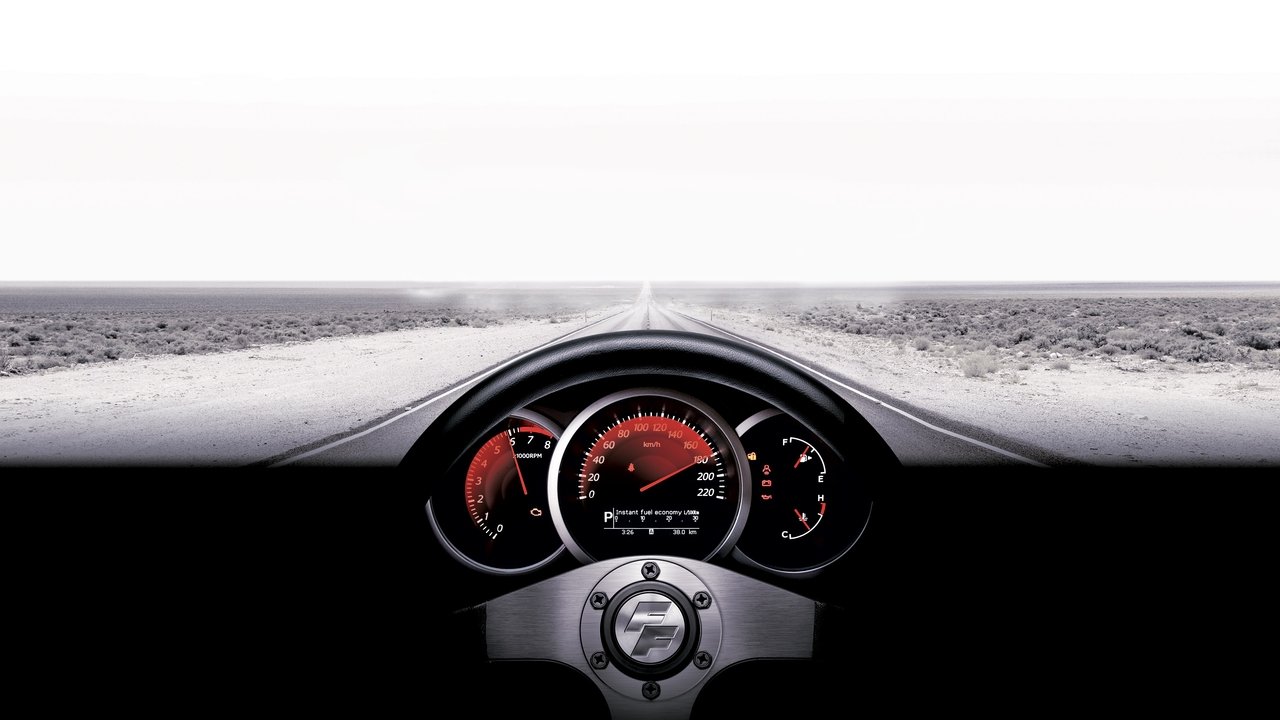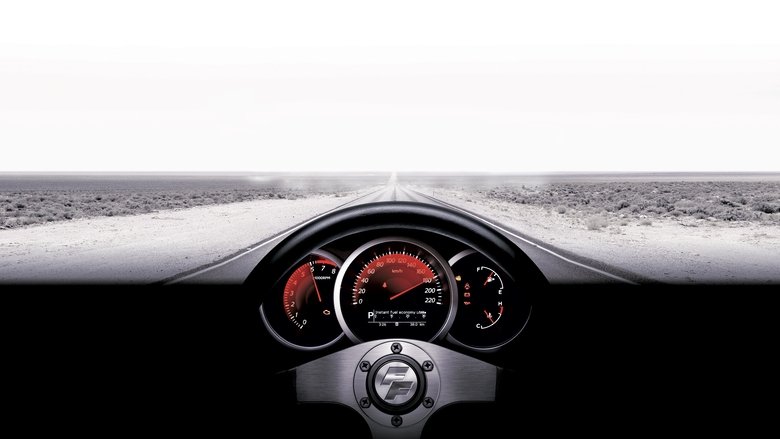 The Fast and the Furious Movies Online Streaming Guide
An action film series centered on illegal street racing and heists.
June 22, 2001

Dominic Toretto is a Los Angeles street racer suspected of masterminding a series of big-rig hijackings. When undercover cop Brian O'Conner infiltrates Toretto's iconoclastic crew, he falls for Toretto's sister and must choose a side: the gang or the LAPD.

June 5, 2003

It's a major double-cross when former police officer Brian O'Conner teams up with his ex-con buddy Roman Pearce to transport a shipment of "dirty" money for shady Miami-based import-export dealer Carter Verone. But the guys are actually working with undercover agent Monica Fuentes to bring Verone down.

June 3, 2006

In order to avoid a jail sentence, Sean Boswell heads to Tokyo to live with his military father. In a low-rent section of the city, Shaun gets caught up in the underground world of drift racing

April 2, 2009

When a crime brings them back to L.A., fugitive ex-con Dom Toretto reignites his feud with agent Brian O'Conner. But as they are forced to confront a shared enemy, Dom and Brian must give in to an uncertain new trust if they hope to outmaneuver him. And the two men will find the best way to get revenge: push the limits of what's possible behind the wheel.

April 20, 2011

Former cop Brian O'Conner partners with ex-con Dom Toretto on the opposite side of the law. Since Brian and Mia Toretto broke Dom out of custody, they've blown across many borders to elude authorities. Now backed into a corner in Rio de Janeiro, they must pull one last job in order to gain their freedom.

May 21, 2013

Hobbs has Dominic and Brian reassemble their crew to take down a team of mercenaries: Dominic unexpectedly gets convoluted also facing his presumed deceased girlfriend, Letty.

April 1, 2015

Deckard Shaw seeks revenge against Dominic Toretto and his family for his comatose brother.

April 12, 2017

When a mysterious woman seduces Dom into the world of crime and a betrayal of those closest to him, the crew face trials that will test them as never before.

May 19, 2021

Dominic Toretto and his crew battle the most skilled assassin and high-performance driver they've ever encountered: his forsaken brother.
Bookmark this page and The Streamable will automatically update it if services change or more films are added.