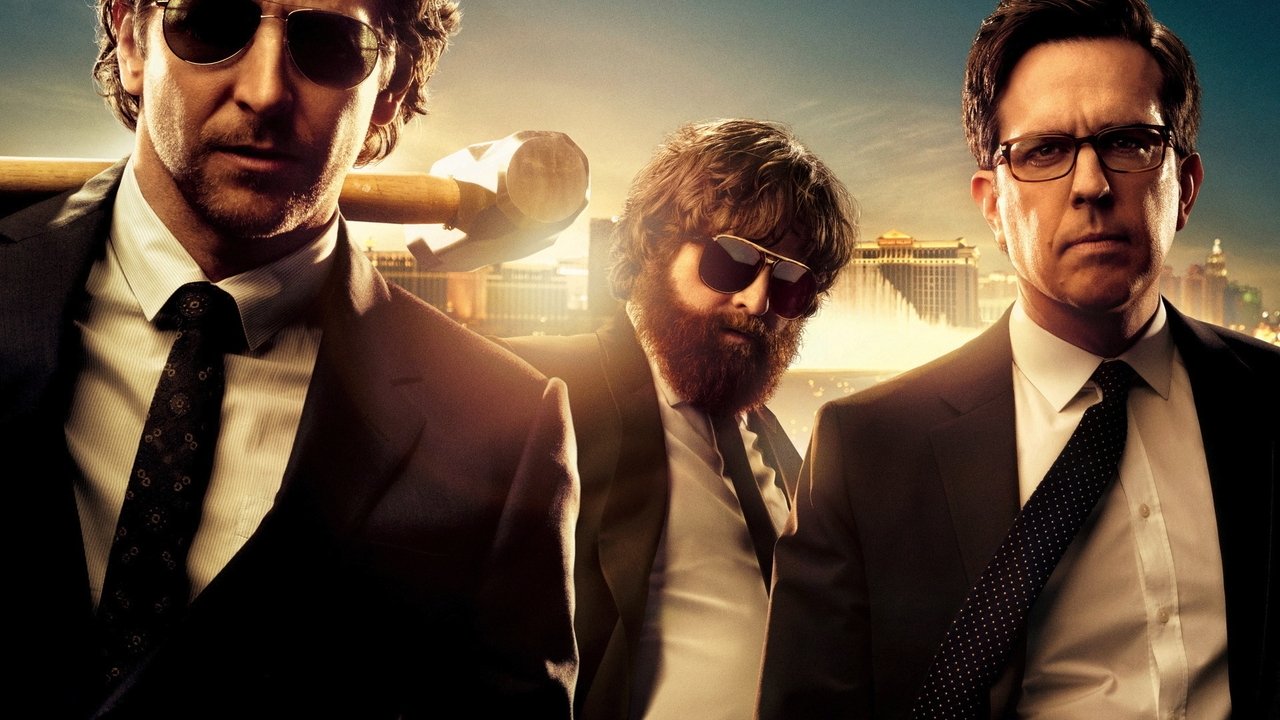 The Hangover Movies Online Streaming Guide
The Hangover is a 2009 American comedy film, co-produced and directed by Todd Phillips and written by Jon Lucas and Scott Moore. It is the first film of The Hangover franchise. The film stars Bradley Cooper, Ed Helms, Zach Galifianakis, Heather Graham, Justin Bartha, and Jeffrey Tambor. The Hangover tells the story of Phil Wenneck, Stu Price and Alan Garner, who travel to Las Vegas for a bachelor party to celebrate their friend Doug Billings' impending marriage. However, Phil, Stu and Alan have no memory of the previous night's events and must find Doug before the wedding can take place. It was followed by 2 sequels.
June 2, 2009

When three friends finally come to after a raucous night of bachelor-party revelry, they find a baby in the closet and a tiger in the bathroom. But they can't seem to locate their best friend, Doug – who's supposed to be tying the knot. Launching a frantic search for Doug, the trio perseveres through a nasty hangover to try to make it to the church on time.

May 25, 2011

The Hangover crew heads to Thailand for Stu's wedding. After the disaster of a bachelor party in Las Vegas last year, Stu is playing it safe with a mellow pre-wedding brunch. However, nothing goes as planned and Bangkok is the perfect setting for another adventure with the rowdy group.

May 23, 2013

This time, there's no wedding. No bachelor party. What could go wrong, right? But when the Wolfpack hits the road, all bets are off.
Bookmark this page and The Streamable will automatically update it if services change or more films are added.