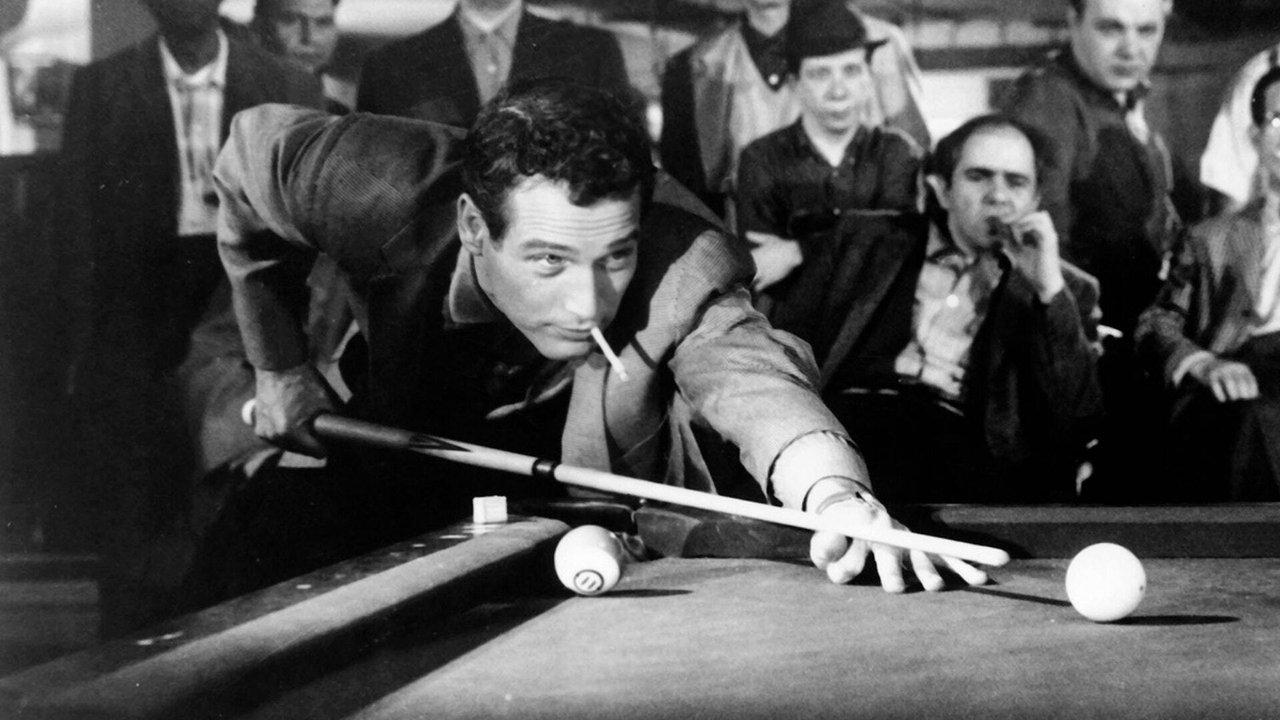 The Hustler Movies Online Streaming Guide
The Hustler is a 1961 movie directed by Robert Rossen. It tells the story of a young pool hustler, Edward "Fast Eddie" Felson, who challenges the legendary Minnesota Fats. The film was a critical and commercial success and was nominated for multiple Academy Awards. The Color of Money is a 1986 film directed by Martin Scorsese. It continues the story of "Fast Eddie" from the first film, with Newman reprising his role as Fast Eddie. The film begins more than 25 years after the events of the previous film, with Eddie retired from the pool circuit.
September 25, 1961

Fast Eddie Felson is a small-time pool hustler with a lot of talent but a self-destructive attitude. His bravado causes him to challenge the legendary Minnesota Fats to a high-stakes match.

October 17, 1986

Former pool hustler "Fast Eddie" Felson decides he wants to return to the game by taking a pupil. He meets talented but green Vincent Lauria and proposes a partnership. As they tour pool halls, Eddie teaches Vincent the tricks of scamming, but he eventually grows frustrated with Vincent's showboat antics, leading to an argument and a falling-out. Eddie takes up playing again and soon crosses paths with Vincent as an opponent.
Bookmark this page and The Streamable will automatically update it if services change or more films are added.