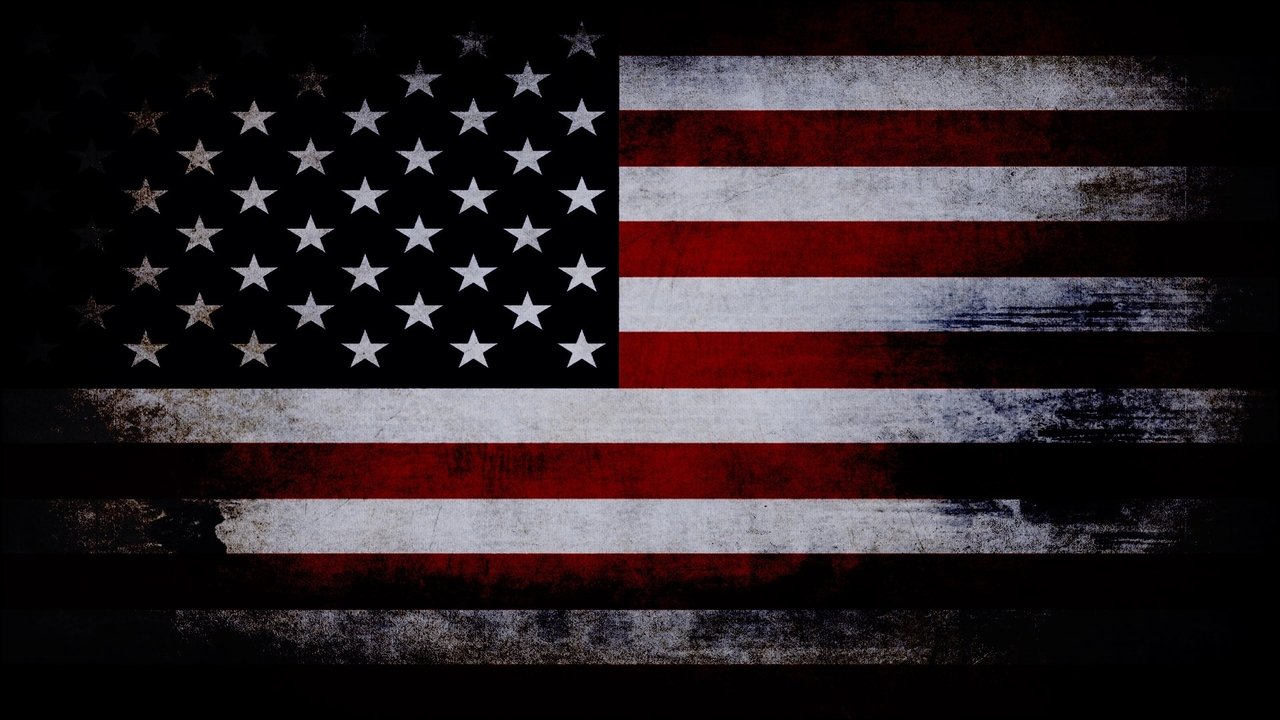 The Jack Ryan Movies Online Streaming Guide
John Patrick "Jack" Ryan, Sr. is a fictional character created by Tom Clancy who appears in many of his novels and their respective film adaptations.
March 2, 1990

Based on Tom Clancy's bestseller, directed by John McTiernan (Die Hard) and starring Sean Connery and Alec Baldwin, The Hunt For Red October seethes with high-tech excitement and sweats with the tension of men who hold Doomsday in their hands. A new technologically-superior Soviet nuclear sub, the Red October, is heading for the U.S. coast under the command of Captain Marko Ramius (Connery). The American government thinks Ramius is planning to attack. A lone CIA analyst (Baldwin) has a different idea: he thinks Ramius is planning to defect, but he has only a few hours to find him and prove it - because the entire Russian naval and air commands are trying to find him, too. The hunt is on!

June 4, 1992

When CIA Analyst Jack Ryan interferes with an IRA assassination, a renegade faction targets Jack and his family as revenge.

August 3, 1994

CIA Analyst Jack Ryan is drawn into an illegal war fought by the US government against a Colombian drug cartel.
Bookmark this page and The Streamable will automatically update it if services change or more films are added.